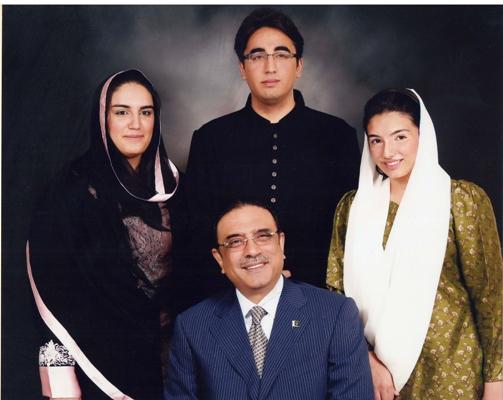 ---
ISLAMABAD:
Federal Law Minister Babar Awan claims Bilawal Bhutto Zardari will be nominated as prime minister in the next general elections. He said this while addressing the Gujranwala Bar Association on Monday.
The law minister said that talks of mid term elections are against the constitution. He added that those who gave tickets to fake degree holders are now the ones talking of the mid-term elections.
Awan stated that his party is abstaining from politics of the 90's and that it will respect the charter of democracy during bi-elections. However, this statement stands in contradiction to the PPP's decision to field independents as party candidates in the Punjab by-elections against the PML-N. This is in violation of the Charter of Democracy (CoD) that was signed between former prime ministers Benazir Bhutto and Nawaz Sharif in May 2006 in London.
Babar Awan contended that Nawaz Sharif's presence in the parliament would promote a stronger democracy.
COMMENTS (98)
Comments are moderated and generally will be posted if they are on-topic and not abusive.
For more information, please see our Comments FAQ