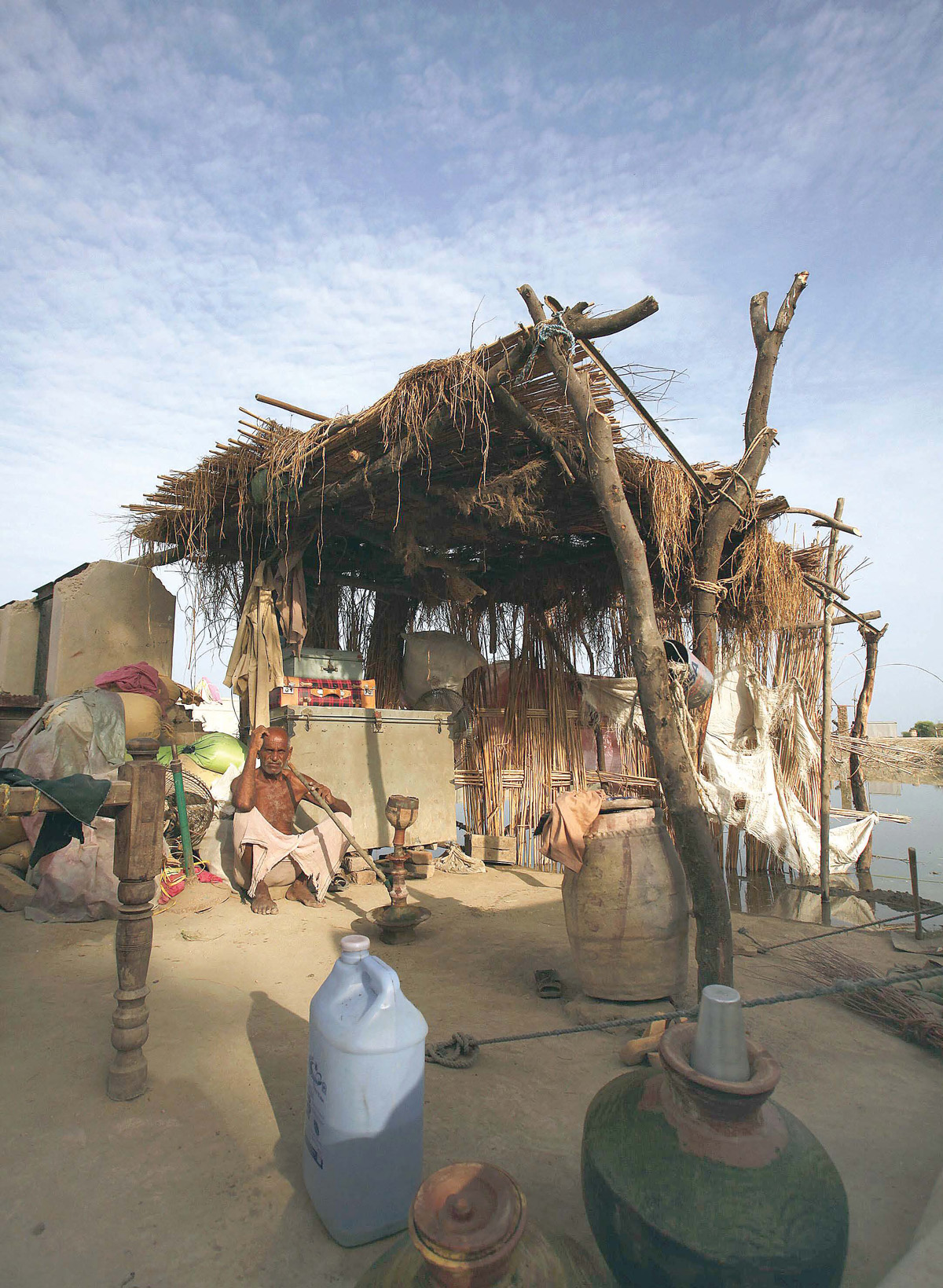 ---
KARACHI: Sindh can stop supplying gas to Punjab, block highways leading towards the province and cut its connection from seaports if Punjab tries to block its water, said Dr Kaisar Bengali, Adviser to Chief Minister on planning and development.

Addressing a seminar titled Democracy, Provincial Autonomy, Challenges and Future Prospects on Sunday, he said the decision of the Indus River System Authority (Irsa) acting chairman to open the Chashma-Jhelum link canal was a violation of the Irsa act.

This irrational attitude of the Punjab bureaucracy is not new, Bengali claimed, adding that they have been controlling more than their share of the nation's resources.

"Punjab and Khyber-Pakhtunkhwa would have no other option but to ink [transit] agreements with India if we cut off their link of Port Qasim and stopped supplying gas," he said.

Punjab has forgotten that the province receives rainfall as all the clouds head towards to from Sindh, the adviser said with a smile.

The participants of the seminar resolved that the Chashma-Jhelum link canal should be closed and demanded for the federal government to honour its commitments and agreements regarding the distribution of the Indus waters.

They also claimed that the Irsa acting chairman should be punished for violating regulations.

He went on to say that Pakistan Muslim League-Nawaz (PML-N) is now confined to Punjab and 50 per cent of the parliamentarians who have fake degrees belong to the party.

Meanwhile, Sindh Assembly Speaker Nisar Ahmed Khuhro said that the Sindh government has achieved the National Finance Commission (NFC) award after a 19-year struggle. The people opposing the government's policies had signed the NFC award allotting only 37 per cent of the share to the provinces, he said, adding, "Credit should be given to the present government for giving 56 per cent share of the finances to the provinces."

Published in The Express Tribune, July 12th, 2010.
COMMENTS (21)
Comments are moderated and generally will be posted if they are on-topic and not abusive.
For more information, please see our Comments FAQ