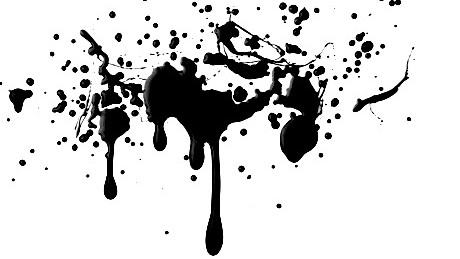 ---
1. I hate that the game is now run by administrators who are so out of touch with what the fans want. Sport is about more than the bottom line, fellas.

2. If I can see you out in the middle, the light is NOT bad enough for you to walk off. Footballers play in snow and sleet, and some fans have eaten into their savings to come and watch you play.

3. I hate that cricket has become a vehicle for jingoism. Sachin Tendulkar hitting Shoaib Akhtar for six says nothing about India's superiority and is no indicator of Pakistan being a failed state. It's only a game.

4. Yes, we know your advertisements pay for the telecast we watch. But we don't really want to be Fair and Lovely halfway through an over. We'd rather watch what the captain's saying to the bowler who's just been whacked for six.

5. Man went to the moon 41 years ago. Are you telling me that you can't make a red or pink Test-match ball that can be seen clearly under floodlights? Some people have to work for a living during the day.

6. The game's supposed to be a contest between bat and ball, so spare us the highway-like pitches where flat-track bullies bat all day. Watching paint dry IS more interesting.

7. Spare us the sanctimony about the Spirit of the Game. Just walk when the umpire tells you to.

8. Do you need a degree in hyperbole to do commentary? Mohammad Aamer is not a "great fast bowler". He's a tremendously promising young talent trying to find his way.

9. Why do we need a World Cup that lasts as long as a soap-opera season? The Olympics fit into a fortnight, and football's World Cup lasts a month.

10. Note to Lalit Modi and other administrators with knife poised at the golden goose's throat. There's a good reason why we never used to play cricket in the heat of late April and May. As Shoaib Akhtar once memorably said, the players are not "donkeys".

Published in The Expres Tribune, July 11th, 2010.
COMMENTS (1)
Comments are moderated and generally will be posted if they are on-topic and not abusive.
For more information, please see our Comments FAQ