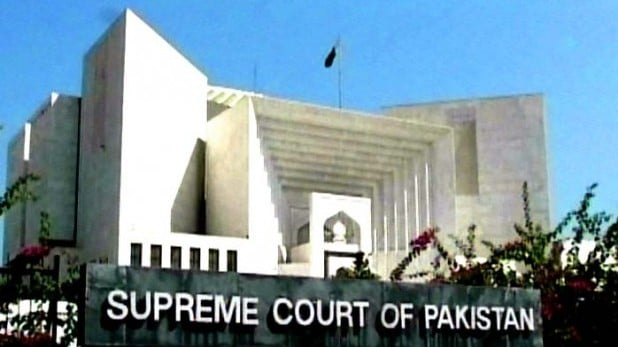 ---
ISLAMABAD: The Supreme Court (SC) has reserved its decision regarding the appointments of NAB chairman and NAB prosecutor general.

The Bank of Punjab counsel, Khawaja Harris, had filed a petition regarding the appointment of the NAB chairman.

The petition stated that the tenure of NAB Deputy Chairman Irfan Qadir should not be extended as he has already served as an additional procecuter general for 10 years.

Khawaja Harris said the office of NAB chairman, which is lying vacant after the resignation of Naveed Ahsen, should be filled in accordance with the law.
COMMENTS
Comments are moderated and generally will be posted if they are on-topic and not abusive.
For more information, please see our Comments FAQ