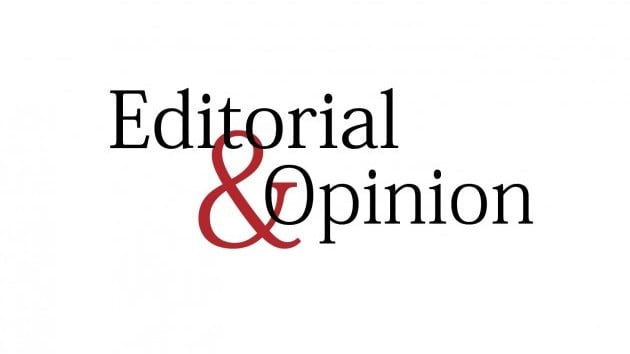 ---
There appears finally to be a realisation that more needs to be done to deal with banned militant groups. The prime minister and interior minister have both indicated that existing laws will be tightened. They do not explain why this did not happen earlier and why talk of action has come only after the Data Darbar tragedy. The fact is that at least a dozen sectarian and extremist organisations banned in 2002 continue, eight years later, to operate seemingly at will. Some do so under altered names, while others no longer bother with this formality. The evasion of the ban has been pointed out many times in the last eight years. However, the authorities have ignored these reports.

The experience has made it clear that bans alone serve little purpose. We need to see far more decisive action against outfits promoting militancy. The distinction traditionally made between 'jihadi' forces and the Taliban needs to be abandoned. Lines, over the years, have merged  and it has become more obvious than ever before that militancy of all kinds must be challenged and treated as an evil effort to destroy our way of life. There is another question here. Can the measures proposed have any real effect? We hear a new body set-up to 'coordinate' between intelligence agencies may be formed. In recent days we have heard divergent accounts from the Punjab and the centre about reports of impending terrorist attacks from agencies and how these are handled. It is possible a new body could help eliminate such discrepancies but at a wider level we must also consider if this is really the answer to our problems or if we in fact have too many organisations eating into resources and failing to serve the purpose they were set up for. Whatever security measures are taken now, a fare more holistic and revamped strategy is required.

Published in The Express Tribune, July 6th, 2010.