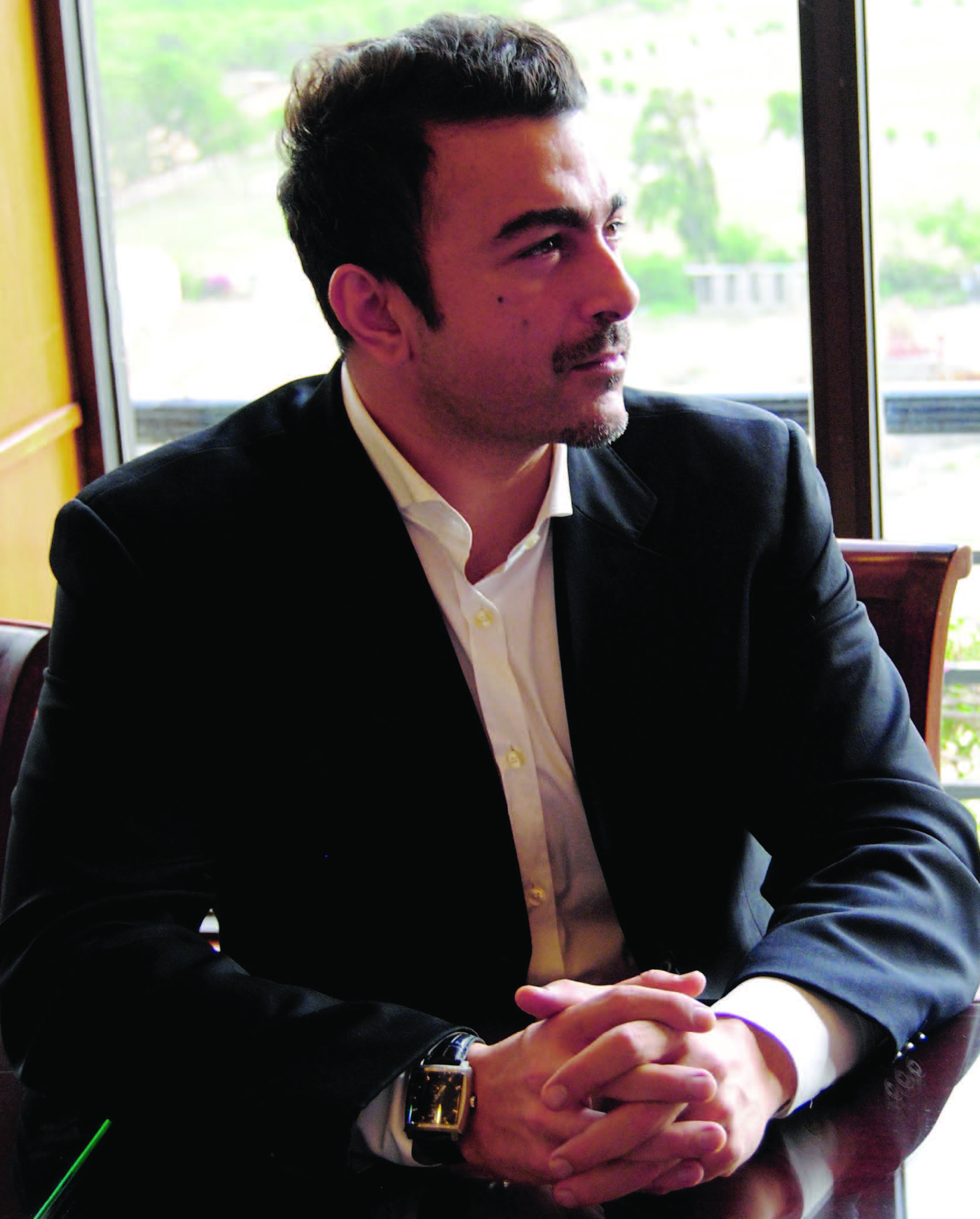 ---
A commonly used Punjabi adage is "Mooch Nai Tey Kuch Nai" (Nothing without a moustache). This seems quite befitting when one looks around in the province's entertainment industry.

In almost every Punjabi film, the lead actor is supposed to have a moustache which he touches as a symbol of pride. Director Syed Noor says, "The moustaches are considered an important part of a hero's personality. Though in real life none of the young Lollywood heroes have moustaches but in movies it's considered an integral part of a 'solid man'."

The 'moustache mania' is not limited only to Punjabi films, but is a fixation for many. One such man is Haji Razzaq, who is an employee of a cultural body in Lahore. Razzaq is a senior official and his duties include handling of the commercial theater activities other than taking care of his moustache, which he says has brought him fame.

When the Indian actor Naseeruddin Shah visited Lahore a few years ago, it was Haji's moustache along with his work which impressed Shah and got himself photographed with Haji. "Shah sahib didn't like to be photographed with many people but he took a photograph with me. I was so happy about it," Haji says.

The photograph still hangs in Razzaq's office.

"I have to take care of my moustache. I never get careless," he explains. "I use butter and cream to keep the moustache thick and shiny. A moustache is a matter of passion more than pride for me," he says.

Policeman Amjad Pervaiz agrees with this. "A moustache adds dignity to my personality," he says. When asked if the facial hair was to terrify others he smilingly said, "If culprits get terrified by my moustached look it's a good thing for me."

Sajjad Ahmad, a psychologist, says that appearances do matter but it does not mean that they give away everything about people. He says that most people think moustaches signify pride but it does not convert their personality into something else.

"If a person is a coward and grows his moustache he wouldn't become brave and if a brave man cuts his moustache he wouldn't turn into a coward," he explains.

Ahmad might have his psychological explanation but the culture of moustaches even exists on the Pak-India border. At the Wagah border, the soldiers who stand at the zero line across each other, have long heavy beards.

An official at the Wagah border once said that a solider should look like a soldier.

"Moustaches and height are two big factors that are kept in mind while posting soldiers here," he said.

Published in The Express Tribune, July 5th,  2010.