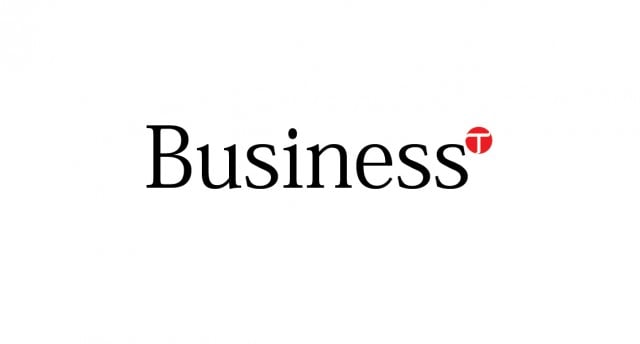 ---
ISLAMABAD: A seminar discussing food security took place at Bhurban where members of the United Nations (UN) came together with federal and provincial government officials to analyse the food security of school going children of Khyber Pakhtunkhwa (KP) and the Federally Administered Tribal Areas (Fata).

The government intends to start the School Nutrition Programme by replicating what WFP is currently doing in Pakistan. The seminar took place to review progress of the WFP programme and investigate the shortcomings faced by the WFP as well as the government.

Laura DeFranchise, Vulnerability Assessment and Mapping Head, said that food security was a combination of food availability and accessibility. She explained that shocks such as economic and natural disasters acted as hindrances.

She revealed that between 2003 and 2009 there has been a 10 per cent increase in food insecurity in KP and Fata due to internal conflict and dislocation of nearly three million people.

Almost all provinces are in food deficit and have to compensate the demand by resorting to imports. She claimed that Pakistanis spent 50 per cent of their income on food while the remaining 50 per cent was spent on health, literacy and housing.

Laura added that 600,000 primary school children were not attending school in KP and half of the children enrolled in Fata did not complete 5th grade.

"Education affects food security, nutrition and hygiene. An educated person would get jobs, learn more and earn a better and healthy living."

Additional Secretary of KP's Department of Education, Qaiser Alam, highlighted that it was difficult to run schools in times like these, especially when the province was only spending 12 per cent on education.

The WFP programme has been active since 1999 in collaboration with the government. In addition to four litres of edible oil and four kilogrammes of biscuits every month, 50 kg of wheat is given to each student every three months as an incentive to attend school.

Over 350,000 students from 3,000 schools in KP and Fata benefit directly from this programme. "Such programmes help eliminate food insecurity. However, KP was focused on because it is one of the most tightly controlled provinces in terms of security and the success of this programme gives us an idea of going further into areas bordering Afghanistan, which is our next step," said Amjad Jamal, official spokesperson of WFP in Pakistan.

Published in The Express Tribune, July 4th, 2010.
COMMENTS
Comments are moderated and generally will be posted if they are on-topic and not abusive.
For more information, please see our Comments FAQ