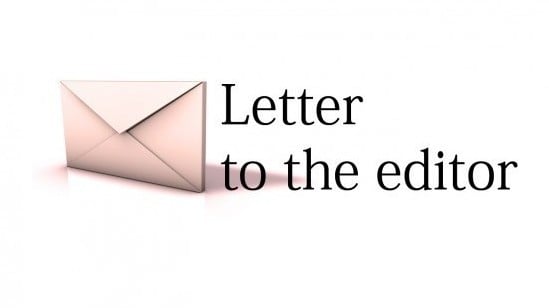 ---
KARACHI: This is with reference to Maria Amir's article "Data Darbar – the same bloody story." (July 3). Ms Amir's words are compelling and there can scarcely be enough condemnation of the carnage that has now become a staple of our daily lives. However, I wonder whether the drawing of battle lines along sectarian lines, even seemingly innocuous ones between syncretic and salafi Islam is the right course of action.

The perpetrators undoubtedly had the deepening of our society's ideological fault-lines in mind when they planned this attack. But by starting a conversation about the 'authenticity' of certain strains of Islam over others, are we not simply about buying into the logic of their destructive argument and further embroiling ourselves in debates that offer no constructive solution?

Also, I must humbly make a correction to Ms Amir's reference to Habib Jalib's poetry. When he mentioned 'darbaris', Jalib was referring to 'courtiers' or loyalists of the monarch, not Sufis. In our historical context, the 'Darbar' was the court where the Mughal monarchy used to receive its guests, accept their offerings and demonstrate their largesse. In using this line, Jalib was demonstrating his vehement opposition to poets becoming sycophants of the ruling establishment. It would be tragic to interpret this as a denunciation by Jalib of the asceticism of the Sufi.

Published in The Express Tribune, July 4th, 2010.
COMMENTS (1)
Comments are moderated and generally will be posted if they are on-topic and not abusive.
For more information, please see our Comments FAQ