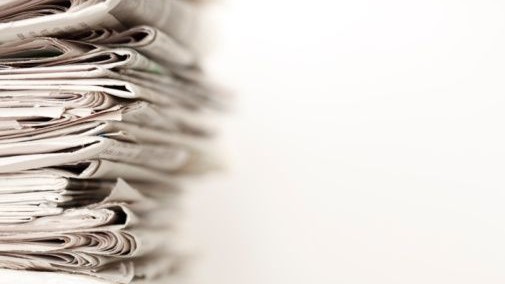 ---
ISLAMABAD: The government is learnt to be planning to introduce stricter defamation laws in an apparent bid to rein in the 'hostile' media.

Officials, however, insisted that the government was not planning to muzzle the press or the electronic media.

Information Minister Qamar Zaman Kaira denied that his ministry was preparing any 'policy guidelines' for private media organisations, as was reported in a section of the press.

Speaking at the 10th anniversary of the South Asian Free Media Association (Safma) here, he said: "The government is willing to remove all Musharraf-era sanctions on the freedom of private media for which the prime minister himself has already appealed to the committee concerned in parliament."

At the same time, the information minister expressed reservations about the working of certain media organisations, which he said was 'his personal point of view'. "Some news organisations are not doing journalism. They are doing something else," said the minister.

Elaborating his assertions, he said that certain news organisations were "just busy defaming politicians, while portraying terrorists as heroes".

"Therefore, a code of conduct is necessary which, I think, should come from the media organisations themselves. It should be workable and not idealistic."

"When you talk about the right to freedom of expression in the West, you must remember they also have strong defamation laws. Allow us to strengthen the defamation laws here as well or else come up with a mutually agreed upon code of conduct," Kaira said. However, the minister assured that before formulating any such code of conduct, all stakeholders will be taken into confidence. He also appreciated the role of the media in shaping public opinion in favour of the armed forces' fight against extremism and militancy. "I can see a democratic culture emerging in our media industry."

Condemning terrorist attacks on the Data Darbar, Kaira requested the media, especially electronic media, not to glorify terrorists.

"Attack on Ahmadis was also a sorry episode. We are fighting (against) a mindset and not just terrorists. In our lengthy struggle against extremism, we need the support of the international community," said the minister, taking advantage of the presence of ambassadors of Norway and United Nations.

Kaira also commended Safma's role in fighting for the freedom of press and promoting peace and harmony among Saarc states through journalist exchange programmes and people-to-people contact.

Published in The Express Tribune, July 3rd, 2010.