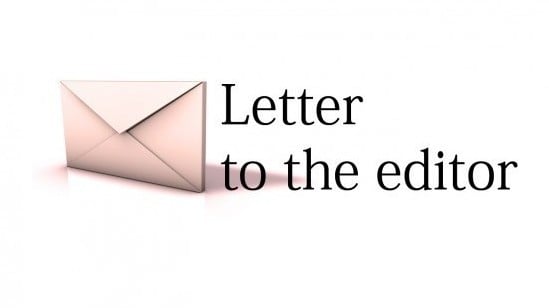 ---
KARACHI: This is with reference to Kashmali Khan's article "What Benazir did (not do) for women. Her article is an exercise in self-contradiction. She concedes that Benazir Bhutto's election to office reversed the masculanisation of the public sphere. However, she fails to mention that under her several women police stations were established to give women greater access to law enforcement agencies. And lest we forget, it's a tad harsh of the writer to criticise the impact of Mohtarma's policy for women during two brief stints in office. If the writer criticised Benazir after she was allowed to complete her term, I would accept Ms Khan's criticism of policy decisions as valid.

Following Ms Bhutto's initiatives to make policy gender sensitive, the present PPP government has taken several women friendly policy measures. They include passing the Protection of Women against Harassment at the Workplace Bill, initiating the Benazir Income Support program to help women provide sustenance to their families, granting land to landless females (43,000 acres of land have been allocated to 4,000 women) and several other schemes.

Published in The Express Tribune, July 1st, 2010.
COMMENTS
Comments are moderated and generally will be posted if they are on-topic and not abusive.
For more information, please see our Comments FAQ