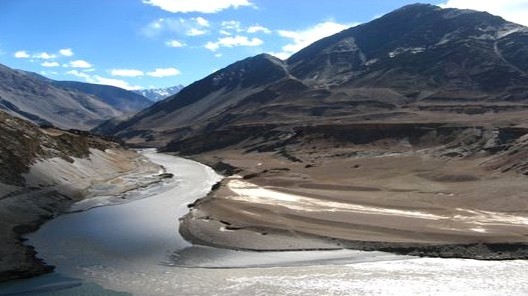 ---
ISLAMABAD:
The Indus River System Authority rejected Punjab's demand to increase water quota on Wednesday, while accepting that of Sindh.
Sindh's demanded an increase in the water quota and this was accepted in the meeting. Sindh's water quota has been increased to 190,000 cusecs with an increase of 20,000 cusecs.
Punjab also demanded to open the Chashma-Jehlum link canal but majority of IRSA members opposed it.
The IRSA meeting took place in Islamabad with Acting Chairman Shafqat Masood.
Representatives of Sindh and Khyber Pukhtunkhwa in IRSA did not attend the meeting because the Sindh member was on leave while the representative from Khyber Pakhtunkhwa had resigned.
COMMENTS
Comments are moderated and generally will be posted if they are on-topic and not abusive.
For more information, please see our Comments FAQ