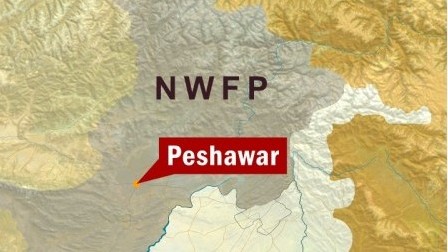 ---
Speakers at the launch ceremony of a special issue of the Pakistan Journal of Criminology on women's rights and violence against women underscored the importance of criminology in Pakistan.

The ceremony was arranged in collaboration with the Directorate of Human Rights, the Ministry of Human Rights and Save the Children Sweden.

Asma Alamgir, MNA and adviser to the prime minister, the event's chief guest, appreciated the Pakistan Society of Criminology for its efforts to expand knowledge of Criminology in Pakistan.

She praised the publication of the quarterly magazine and said that protecting women's rights is of prime importance.

She said that education and economic empowerment can play a big role in overcoming problems faced by women, and added that the government has initiated the Benazir Income Support Program and other efforts that includes increasing the number of all-women police stations.

Professor Sara Safdar, Director of the Social Work Department at the University of Peshawar, spoke on the importance of research on domestic violence.

She said domestic violence furthers incidences of other crimes and violence in society.

Additional Inspector General Police Investigation Nawabzada Akbar Khan Hoti spoke on the police department's role in protecting human rights.

He said that to improve human rights and help victims of torture the police needs support from all segments of society including civil society organizations and public representatives.

Earlier, in his welcome address, the president of the Pakistan Society of Criminology talked about the importance of criminology.

Published in The Express Tribune, June 30th, 2010.
COMMENTS
Comments are moderated and generally will be posted if they are on-topic and not abusive.
For more information, please see our Comments FAQ