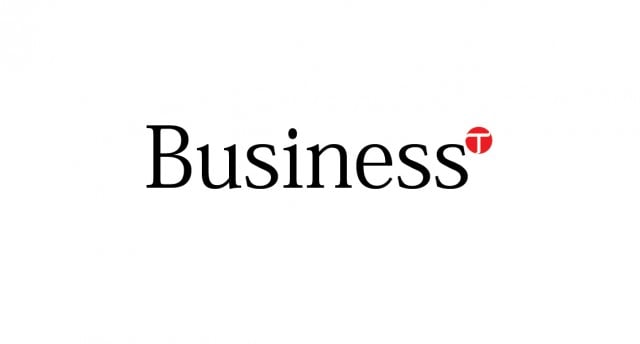 ---
KARACHI: Prices of 1.5-ton split air-conditioners have almost doubled from Rs18,000-20,000 to Rs33,000-35,000 in the last three years, reveals a survey of the electronics market – one of the biggest for electronic items in the country.

Prices of air-conditioners will further rise after the application of a 10 per cent Federal Excise Duty (FED) on electricity-intensive home appliances, translating into Rs3,500-6,750, and one per cent increase in General Sales Tax from July 1. The government had announced the measures in the budget for 2010-11 presented on June 5.

Now consumers will have to pay an extra 12 to 14 per cent on new air-conditioners and deep freezers.

Dealers said at present the prices of splits and ACs are unchanged, but they will increase from July 1 with 10 per cent FED and one per cent rise in sales tax from 16 to 17 per cent.

Customers, on the other hand, said the tax is a burden on them, arguing they were already perturbed about the sharp increase in prices of air-conditioners over the last few years.

Rashid Khan, who deals in almost all electronic items in the electronic market, said prices of air-conditioners remained unchanged in June despite the announcement of FED in budget. However, he said, a surge in prices is expected from July 1 with the 10 per cent levy.

Imran Abubakar, another dealer of electronic items, said air-conditioner and deep-freezer prices will increase by about 12-14 per cent while on refrigerators and other items the impact will be around 2-3 per cent because these goods may be exempted by the government.

"Demand for splits and other electronic items is huge in Karachi because of the marriage season. But after the FED, a huge increase in prices is feared encouraging more smuggling of the goods under the Afghan Transit Trade (ATT) system," he said.

Muhammad Idrees, Chairman Karachi Electronics Dealers Association (KEDA), said: "I have no doubt that the 10 per cent duty will trigger an increase in smuggling of electronic items."

A conservative estimate shows that about 40 per cent electronic items in the country are smuggled under the ATT and the figure is easily going to touch 70 per cent with the increase in prices of ACs and some other electronic items, he said.

Idrees criticised the tax on electronic items, saying this will not only lead to more smuggling but will also discourage investment in assembling and manufacturing.

"Before the budget, government officials assured us that it will not levy any new taxes on electronic items, but unfortunately the result is damaging," he added.

All popular split brands as well as Chinese electronic items are smuggled into Pakistan. "Dry ports of Peshawar and Lahore serve the interests of these smugglers immensely," he said.

"Government should collect income tax on agricultural income instead of additional taxes on items used by common man," Idrees said, adding unnecessary taxes should be abolished from white goods.

The Federal Board of Revenue (FBR) and other institutions also believe that electronic items are among the top three smuggled goods along with tea and tyres.

Many believe that prices of ACs have been increasing because of a gap in demand and supply while assemblers and manufacturers say actually their cost of production has risen.

Idrees agreed that the booming demand of electronic items is also a reason for smuggling regardless of towns and big cities.

Published in The Express Tribune, June 29th, 2010.
COMMENTS
Comments are moderated and generally will be posted if they are on-topic and not abusive.
For more information, please see our Comments FAQ