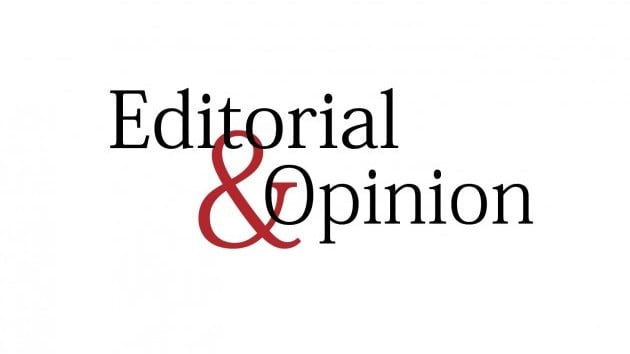 ---
The nation is once again reeling under petrol fire. Another irrational hike in the prices of petroleum products by the caretaker government has come as an insult, as the people had hardly any chance to overcome previous raises in energy prices, as well as deadly-inflated electricity bills. The September 15th midnight salvo of pushing petrol price by Rs26.02 and that of diesel by Rs17.34 is simply unacceptable. But it seems there is no one to listen to the cramps of pain and anguish. The strategy on the part of the government(s) to simply pass on the buck of any raise in the international market to the consumer, and not to lower the prices of oil even if they are bought at subsidised tariff from foreign sources is nothing but pathetic. This is unbecoming for social peace and the frustration on the streets among the commoners is in need of being addressed.
The hike was, however, on the cards as many of the petrol stations countrywide suspended their routine sales from 9pm, as they anticipated soaring profits at the click of midnight. That was the case as the notification of raise came in, and in one-go the petroleum dealers made shameful profits at the peril of the common man. This hints at a structural decay, as there is no recourse to consumer protection or rights, whatsoever. It is like grabbing a cat in the dark to ask for remedy or intervention from the government or authorities, as a callous decorum prevails all around in terms of failure to crack down on hoarders, and to bring the prices of essential commodities to a realistic market level.
The petrol bomb agony, nonetheless, demands some explanation. Isn't the government aware of public misery, and under what estimates can it keep on burdening the masses for the consistent failure of its policies? Is there any subsidy or remedy from this spiraling equation? Where did the cheap Russian crude end up, and likewise the rebated and deferred payment of oil from the Middle East sources? It is simply unacceptable the way the public is being fleeced.
Published in The Express Tribune, September 17th, 2023.
Like Opinion & Editorial on Facebook, follow @ETOpEd on Twitter to receive all updates on all our daily pieces.