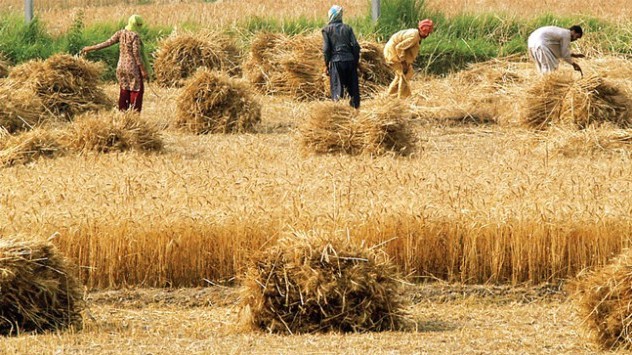 ---
LAHORE: The financial accounts of the food department face ever rising burdens as debt under the wheat procurement program has risen to Rs190 billion.

While the government is in the process of deciding what to do, 6.5 million tonnes of wheat lies rotting in go downs.

Punjab Food Department already owes Rs102 billion to banks for loans taken to purchase wheat for fiscal year 2008-09.

Another Rs88 billion were borrowed from banks to procure wheat during the current year.

Punjab hopes to sell off its remaining 2.5 million tonnes of stock by September to pay-off its debt to banks.

Punjab food secretary Irfan Elahi told Express 24/7 that Punjab has an accumulated stock of 6.6 million tonnes of wheat at the moment.
COMMENTS
Comments are moderated and generally will be posted if they are on-topic and not abusive.
For more information, please see our Comments FAQ