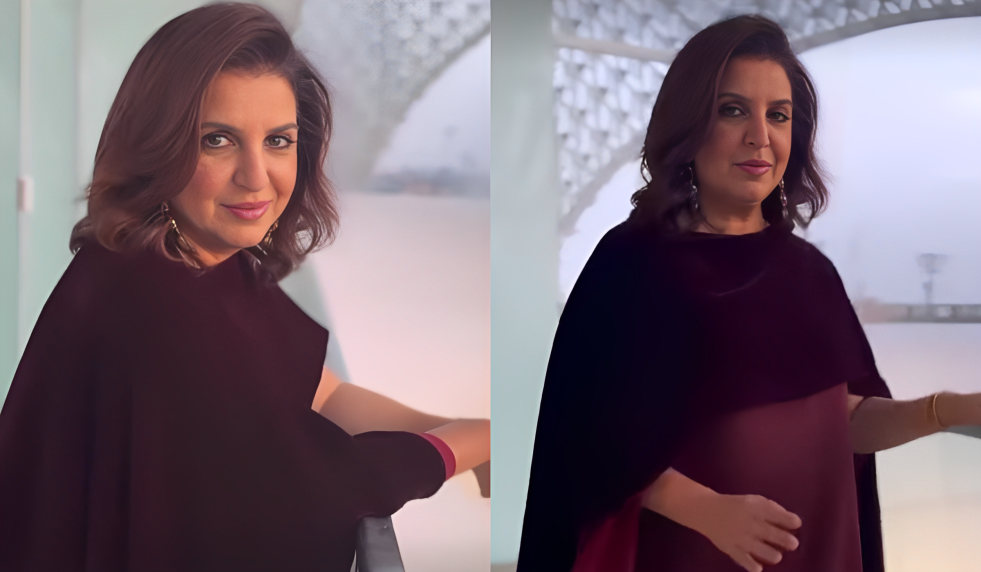 ---
In a dazzling display of fashion, the stars descended upon the IIFA Awards, showcasing their impeccable style and leaving the audience in awe. While a lot of looks were surefire hits, there were a few misses, and a few surprises thrown in as well. Let's have a look at some of the more iconic looks from the IIFA awards.
The star of the night, at least from a local perspective, was filmmaker Farah Khan. Dressed in a stunning creation by Sania Maskatiya, Farah showcased her impeccable fashion taste. The designer ensemble perfectly complemented her personality, making her a vision of sophistication and style.
Farah also gave the funniest shout-out to the Pakistani fashion house for her fit. Taking to her Insta Stories, Farah joked, "Red-dy for the red carpet in bhaare ka maal (borrowed stuff)"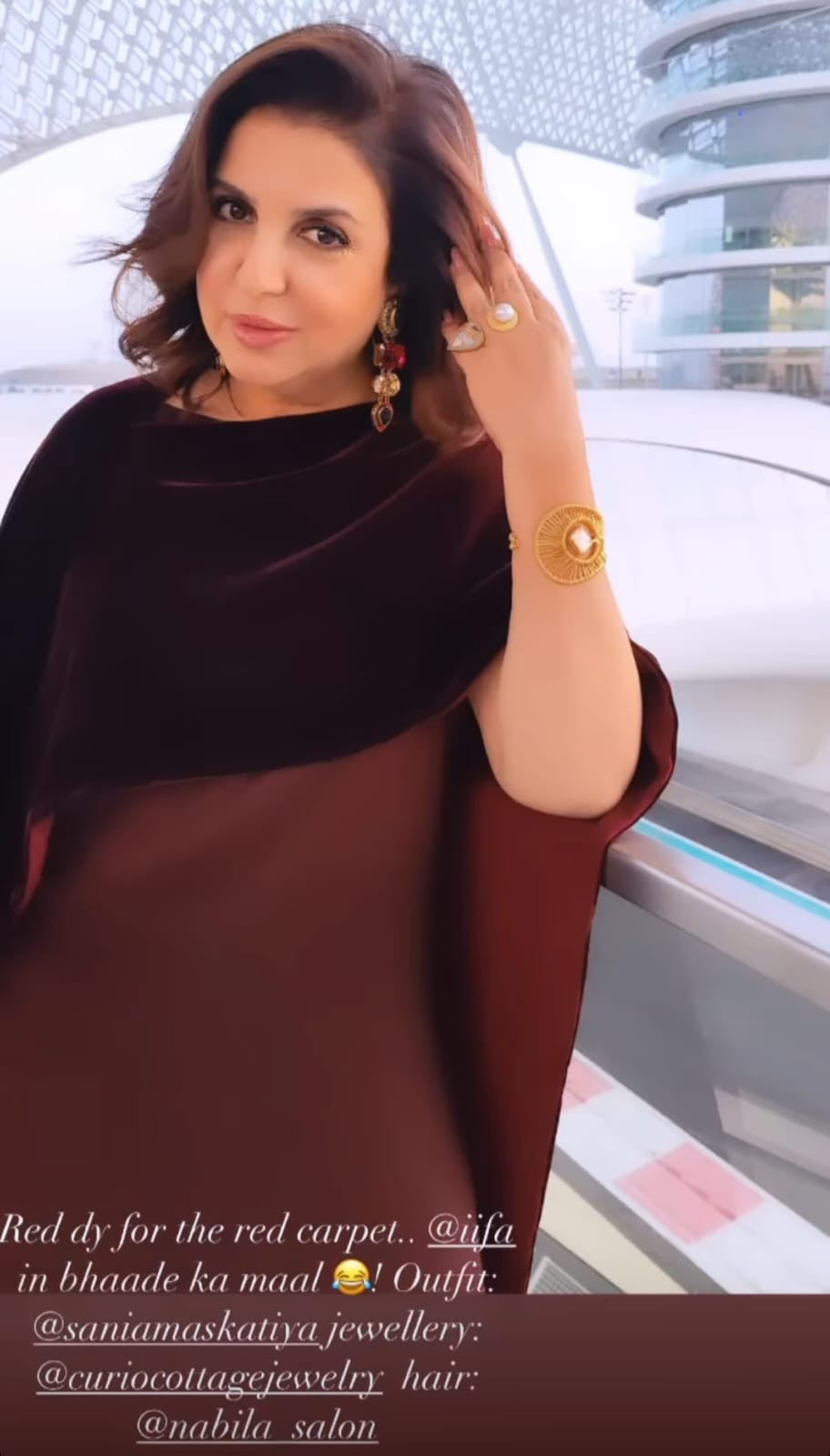 Nora Fatehi, known for her impeccable fashion sense, made a bold statement in a bright red floor-length gown. The plunging neckline added a touch of sensuality, while her perfectly styled curls and minimal accessories accentuated her radiant look.
Urvashi Rautela graced the event in an ethereal all-white feather gown. The exquisite embellishments and delicate placement of feathers added an angelic appeal to her ensemble. With a sleek high bun, side-swept bangs, and flawless makeup, Urvashi exuded elegance and sophistication, making her an epitome of beauty and charm.
Kriti Sanon turned heads in a beautiful gown by Richard Quinn. The dramatic frills on the neck and the floral silhouette showcased her impeccable taste in fashion. Kriti effortlessly exuded grace and poise, stealing the spotlight on the green carpet.
Salman Khan opted for an all-black look with an embroidered jacket, exuding his signature style and charisma. The simplicity of his ensemble accentuated his strong presence, making him a style icon of the evening.
Vicky Kaushal, known for his dapper fashion choices, looked impeccably handsome in a black shirt, matching pants, and an embellished blazer. His ensemble exuded sophistication and class, leaving a lasting impression.
Abhishek Bachchan embraced a subtle yet stylish look with a light-pink blazer, white shirt, and black pants. The addition of glasses added a touch of sophistication to his ensemble, making him a standout on the green carpet.
Varun Dhawan brought the cool factor to the IIFA Awards with his uber-cool ombre jacket and pants set. The tinted glasses added a trendy touch, perfectly complementing his stylish persona.
Rajkummar Rao opted for an all-black outfit with a floral-embroidered blazer, showcasing his unique sense of style. The addition of tinted glasses elevated his look, making him a fashion maverick of the night.
Esha Gupta made a stylish appearance on the IIFA Green Carpet, impressing everyone in a bold strappy silver-grey gown. Her confident demeanour and impeccable fashion choices turned heads and solidified her position as a fashion diva.
Sara Ali Khan showed up in a red frilly sari ensemble. Experimental with her style as of late, her choice of the vibrant red colour, combined with the frilly details, seemed to work well enough for the look to work, without being a complete miss.
Jacqueline Fernandez walked the green carpet in an ivory gown with a delicate hood.
Mouni Roy wore a breathtaking gown that showcased her fashion prowess as it hugged her figure in all the right places. The fitted bodice gracefully transitioned into a voluminous skirt, cascading down to the floor with a regal train that trailed behind her with every step.
The IIFA Awards proved to be a night of fashion extravagance, with celebrities setting new style benchmarks. With each celebrity bringing their unique style to the green carpet, the IIFA Awards 2023 was a truly glamorous affair.
Have something to add? Share it in the comments below