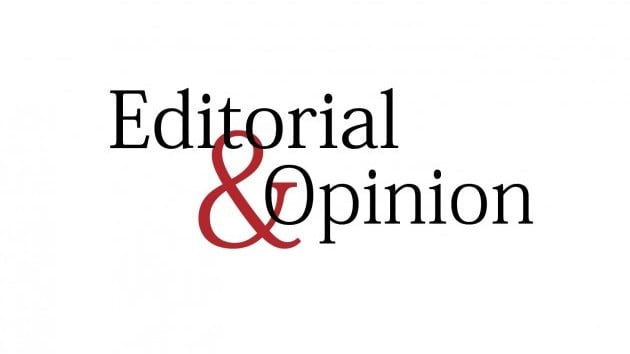 ---
Coal has been an essential source of energy for Pakistan for decades. The country's energy mix currently heavily relies on coal, with over 40% of its power generation coming from coal-fired plants. However, while coal is cheap and abundant, it is also one of the most environmentally harmful sources of energy, emitting large amounts of harmful greenhouse gases and causing severe environmental degradation.
Despite the environmental concerns, Pakistan continues to rely on coal in order to meet its growing energy requirements, and more money is currently being pumped into utilising coal for power generation. This past Wednesday, Prime Minister Shehbaz Sharif inaugurated two coal-fired power plants in Tharparker district of Sindh with a capacity of 1,650 megawatts of electricity generation, aiming to turn the desert into an "economic hub". This is indeed a step in the right direction to reduce the enormous burden on the energy sector and meet local demands. In order to pave the way for development amid tough economic situations and a volatile global environment, Pakistan needs to promote and enhance such projects. However, we must also be mindful of the fact that over-reliance on coal has not only put a significant strain on the environment but can also jeopardise public health. Coal-fired power plants release toxic pollutants that can lead to a host of health hazards like respiratory diseases, heart problems, and even premature death — apart from exacerbating climate change. Moreover, the mining of coal can cause serious environmental damage, including soil erosion, water pollution and deforestation. Having these power plants in a desert area may mitigate these problems but the situation should constantly be monitored. While the use of coal has been essential for Pakistan's energy requirements, the country needs to invest in finding more sustainable and clean sources of energy. The dilemma here is that despite contributing a meager 2% to global carbon emissions, Pakistan is expected to play by the rules when rich countries in the West and the Middle East continue to make money through fossil fuel projects.
Even though, considering the economic situation, enhancing cheap energy capabilities is a necessity for Pakistan's growth and development, we must simultaneously take steps towards transitioning to renewable energy in the long run by setting targets for renewable energy generation and investing in clean energy projects. Short-term growth must be followed by long-term sustainability. Meanwhile, the highest carbon emitting countries must be told to curb their fossil fuel projects, and fulfil their responsibilities towards a clean and green environment.
Published in The Express Tribune, March 24th, 2023.
Like Opinion & Editorial on Facebook, follow @ETOpEd on Twitter to receive all updates on all our daily pieces.
COMMENTS
Comments are moderated and generally will be posted if they are on-topic and not abusive.
For more information, please see our Comments FAQ