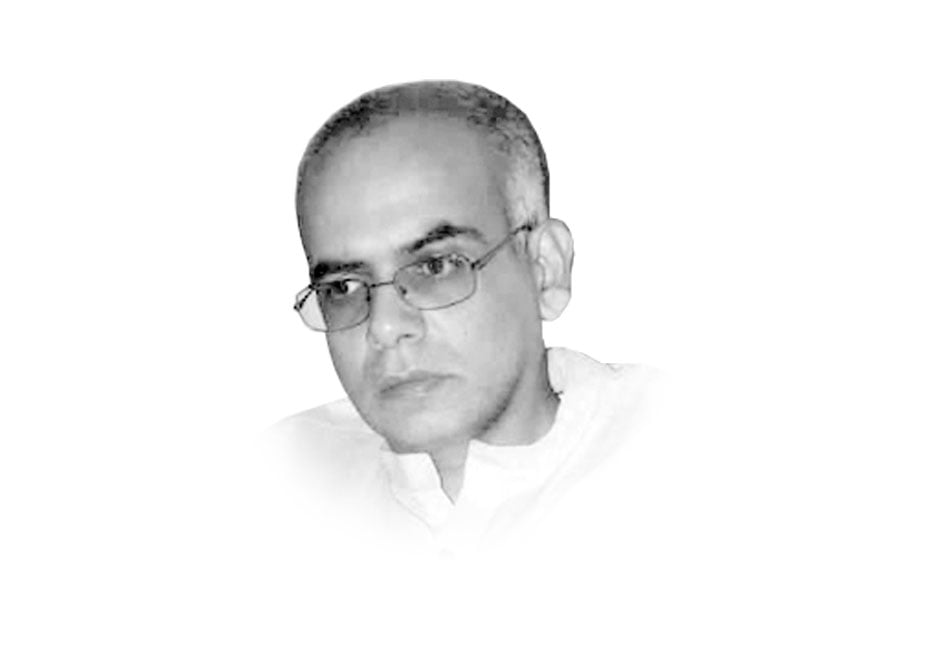 ---
The political situation in Pakistan has become extremely chaotic. The drama unfolding in Zaman Park over the past few days is part of a broader anti-establishment push which shows no signs of abating till the next bout of general elections. The dissolution of the Khyber-Pakhtunkhwa and Punjab provincial assemblies, the contention surrounding the President's unanimous decision to hold fresh elections in these provinces, are also major challenges preoccupying which have significant implications for the political future of the country. However, there is another lingering governance problem that has not gotten the attention it deserves, which is the need for implementing effective local governance.
The adoption of the 18th Amendment to the Constitution was considered a landmark achievement for democracy in Pakistan as it devolved power from the Centre to the provinces. This amendment had also recommended that the provinces must further devolve power down to local governments. However, this vital next step of devolution has yet to be adequately addressed.
Prior to the passage of the 18th Amendment, it was the country's military rulers who would give some power to local governments in the bid to legitimise their own rule at the Centre. In 2010, mainstream political parties finally managed to set aside their differences to take undue power away from the Centre and pass it on to the provincial level, but then these same politicians remain reluctant to devolve power further to the grassroots level.
Till date, there has been little agreement and consistency in terms of how, when and which powers should be devolved to different tiers of local governments.
The Election Commission of Pakistan has made several attempts to hold regular local government elections, but these efforts keep being sabotaged. Even the judiciary's attempts to compel the provinces to formulate local governments and give them needed financial and political autonomy have met with limited success.
After the two local government elections held during Gen Musharraf's tenure, no further elections at the district level and below were held again till 2015. All provinces have experienced delays in organising the next election cycle as well. In K-P, the tenure of local governments expired in 2019, but new elections were not completed for another two and a half years. In Sindh, the first phase of local government elections was delayed by two years, and their second phase just took place in January this year. In Punjab, the term of local governments was truncated in 2019 but then restored by the courts, and its term then ended over a year ago. However, the next round of local government elections is now supposed to take place in April 2023. In Balochistan, the first phase of local government elections was delayed by a year and a half and elections in the remaining districts were held six months later. Elections in Quetta, scheduled in August 2022, were suspended by the Balochistan High Court in June 2022.
It is ironic how all provincial laws on local governments aim to subvert the process of devolving effective administrative and financial powers. Provincial local governance laws include fail-safe provisions for suspension or dismissal of local governments.
Civil society entitles like PILDAT have rightly pointed to the need for a constitutional amendment to define the scope and tenure of local governance. Without constitutional backing, the system of local governments will remain vulnerable to the whims and fancies of successive provincial governments.
The resistance shown by Pakistan's leading political parties towards establishing administratively and financially independent local governments is preventing our top-down governance structures from becoming more accessible and responsive. Ordinary citizens across the country would have a much easier time accessing their representatives at the union council, tehsil and district level rather than the handful of provincial and national assembly members with much larger constituencies.
Published in The Express Tribune, March 17th, 2023.
Like Opinion & Editorial on Facebook, follow @ETOpEd on Twitter to receive all updates on all our daily pieces.
COMMENTS
Comments are moderated and generally will be posted if they are on-topic and not abusive.
For more information, please see our Comments FAQ