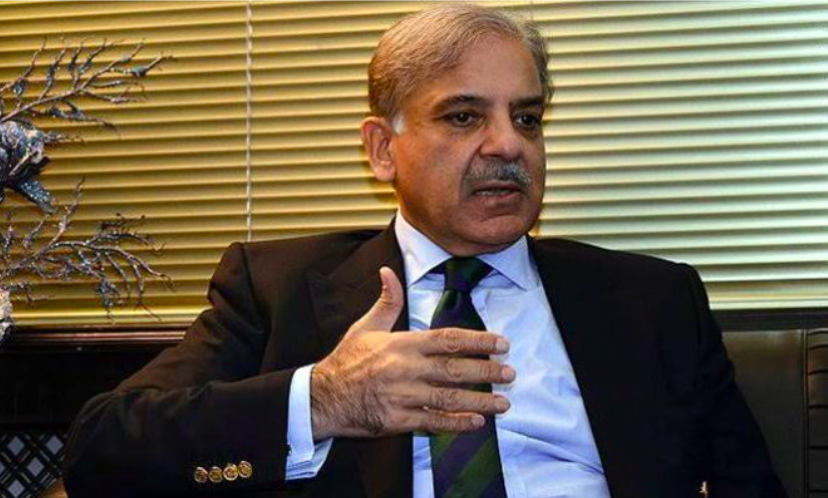 ---
Information Minister Marriyum Aurangzeb on Monday announced that Prime Minister Shehbaz Sharif's All Party Conference (APC) scheduled to take place tomorrow has been postponed by two days and will now take place on Thursday, February 9.
The minister shared the news on Twitter, saying: "The APC called by Prime Minister Shehbaz Sharif on the issue of terrorism will be held in Islamabad on Thursday, February 9 instead of February 7."
She added that all national and political leadership of the country has been invited to the conference.
"A joint strategy to combat terrorism and national challenges will be formulated and the National Action Plan will be reviewed," Aurangzeb tweeted.
وزیراعظم شہباز شریف کی دہشت گردی کے مسئلے پر بلائی گئی اے پی سی 7 کے بجائے 9 فروری جمعرات کو اسلام آباد میں منعقد ہوگی جس میں ملک کی تمام قومی وسیاسی قیادت کو مدعو کیا گیاہے۔ دہشت گردی، درپیش چیلنجز کے مقابلے کی مشترکہ حکمت عملی مرتب کی جائے گی، نیشنل ایکشن پلان پر نظرثانی ہو گی

— Marriyum Aurangzeb (@Marriyum_A) February 6, 2023
Last week, PM Shehbaz had called an APC on February 7, inviting all national political leaders, including Pakistan Tehreek-e-Insaf (PTI) Chairman Imran Khan, to mull on the growing threat of extremism and terrorism.
The premier announced the APC days after the Peshawar Police Lines carnage, which snuffed more than 100 lives when a suicide bomber blew himself up during noon prayers inside a mosque.
Read Qureshi blames political witch-hunt for skipping APC
His decision to make the political leaders sit across the table on crucial national-level challenges has been seen as a major political development in the country's political scene, which has been marred with uncertainty for months now.
According to an official statement, federal minister Ayaz Sadiq contacted two PTI leaders, former National Assembly speaker Asad Qaiser and former defence minister Pervez Khattak and invited Imran to participate in the APC on behalf of the prime minister.
However, PTI General Secretary Asad Umar had confirmed that Imran would not attend the conference. "How could Imran Khan sit with the incumbent government while false cases are being filed against the PTI leaders," he had said.
COMMENTS
Comments are moderated and generally will be posted if they are on-topic and not abusive.
For more information, please see our Comments FAQ