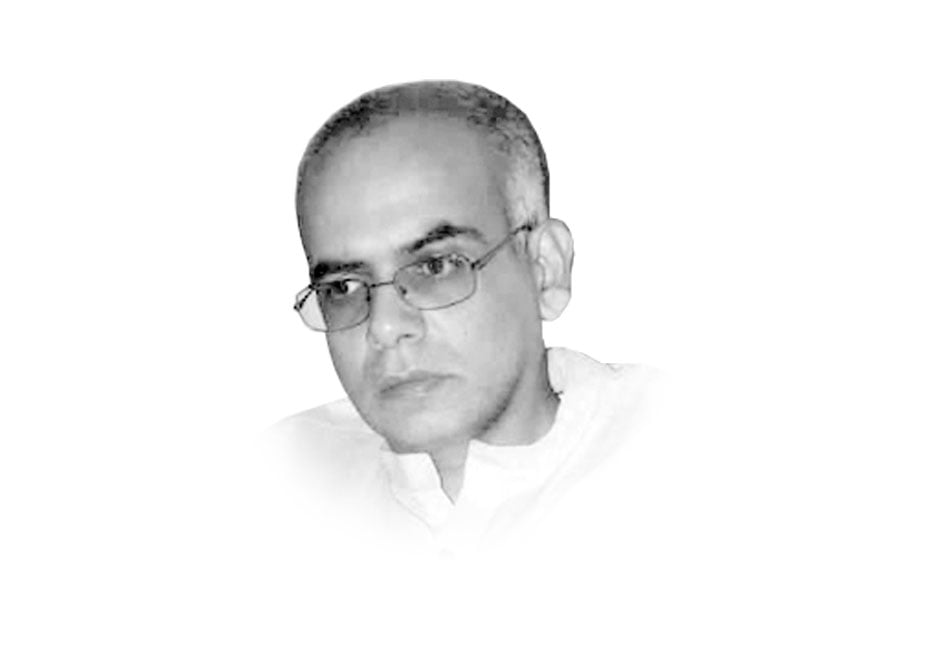 ---
While global elites continue making loft promises to rid the world of poverty, their promises have begun to sound increasingly hollow as the world continues to become a more unequal place. Oxfam's latest report on the state of global inequality provides eye-opening insights concerning the skewedness of the global political-economy.
Oxfam's latest data on inequality within its aptly named "Survival of the Richest" report reveals that the global elite — the so-called 1%, as they comprise merely 1% of the global population — have captured nearly two-thirds of all new wealth created within the world since 2020. The richest 1% made an estimated $26 trillion (63%) of new wealth over these past two years, while $16 trillion (37%) went to the rest of the world put together. During the past decade, the richest 1% had captured around half of all new wealth, which was outrageous enough. However, it seems that the share of wealth held by global elites is increasing instead of decreasing.
Beholden to top-down growth models, policy-makers and a plethora of economists have kept insisting on the need to incentivise big businesses as a means to ensure growth and to enable the accompanying trickle-down benefits of this growth. However, the elite capture of wealth, the non-productive use of this wealth, and widespread tax evasion by the elites has continued to sustain persistent levels of inequality even as the world has seen a reduction in absolute poverty over the past thirty or so years.
Yet, now for the first time in a quarter of a century, Oxfam estimates that extreme wealth and extreme poverty have begun to increase simultaneously. This excessive inequality sounds like a recipe for major upheaval. It is certainly not impossible to rid the world of such glaring levels of inequality. Oxfam, many other rights-based entities, scholars, and practitioners have identified a range of redistributive measures to alleviate inequality. A difficult but vital precondition to curbing extreme inequality is taxing the ultra-rich. Consider, how in a most powerful country like the US, billionaires often pay lower tax rates than teachers and nurses. Tax evasion by the wealthy remains a serious problem in poorer countries as well. Decades of tax cuts for the rich and for large corporations has constrained the ability of governments to look after ordinary citizens and it has enabled excessive amounts of accumulation to coexist with stark levels of deprivation.
While Pakistanis may not feature amongst the 2,000 or so individuals categorised as the "global elite," the Pakistani elite also does a fair bit in terms of helping extract resources and labour needed to sustain inequitable supply chains of powerful corporations headed by global elites.
Governments of nations around the world need to raise taxes on capital gains. Measures such as the "Tobin tax," an international tax on financial transactions, could help avert speculation and tax evasion. Other taxation related measures which would not add to the existing burden of the poor include inheritance, property, and land taxes, as well as net wealth and inheritance taxes.
While our extractive production systems have enabled impressive wealth accumulation, they have also exerted a major toll on our fragile planet. The world can no longer continue the singular pursuit of economic growth without paying due attention to the environment. An oversight of this evident fact has already cost us dearly in the form of unfolding climate-related disasters. Given the environmental constraints on global growth, strategic taxation of the rich offers a sensible way to generate much needed revenue to invest in improved service delivery to those who currently cannot access even the most basic services such as sanitation, basic healthcare and education.
Inequality is not an inevitable nor a natural state of being. It is instead a condition created by the pursuit of exploitative political and economic choices. Unfortunately, we live in a world where populist leaders can still easily use race, ethnicity, and other forms of identity to manipulate exploited workers and to even pit them against each other. What the world desperately needs is moderate and steady leadership which can harness the righteous anger of the have-nots to curb the excesses of the ultra-rich.
Published in The Express Tribune, February 3rd, 2023.
Like Opinion & Editorial on Facebook, follow @ETOpEd on Twitter to receive all updates on all our daily pieces.
COMMENTS
Comments are moderated and generally will be posted if they are on-topic and not abusive.
For more information, please see our Comments FAQ