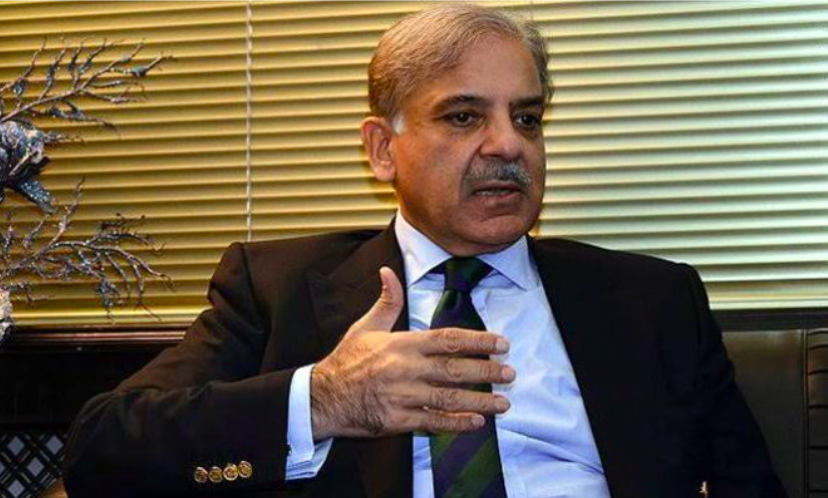 ---
ISLAMABAD:
Prime Minister Shehbaz Sharif on Wednesday directed the authorities concerned to complete solarisation of government buildings within stipulated time as countrywide solarisation project would save foreign exchange by reducing the import of costly fuel.
The prime minister, chairing a meeting to review the measures for energy conservation, also instructed the finalisation of policy to promote local production of electric motorcycles and solar panels.
He also called for a comprehensive policy to replace the energy-consuming fans and emphasised to further empower the National Energy Efficiency & Conservation Authority (NEECA) to promote energy conservation.
COMMENTS
Comments are moderated and generally will be posted if they are on-topic and not abusive.
For more information, please see our Comments FAQ