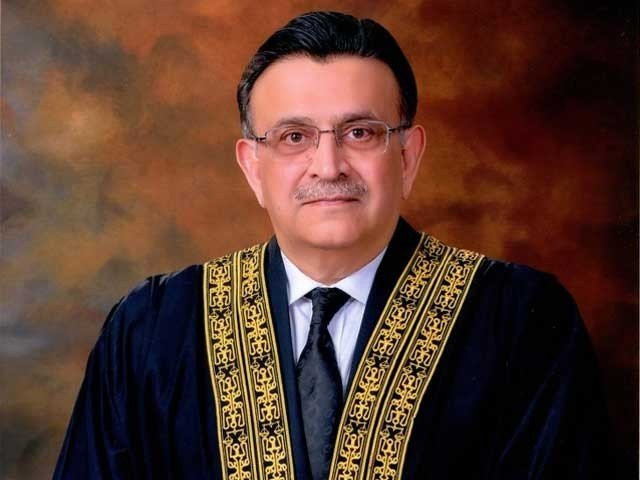 ---
ISLAMABAD:
Supreme Court Chief Justice Umar Ata Bandial said on Friday the court was refraining from using its suo motu powers just because it wanted the government institutions to work properly and in accordance with the law in the present political situation.
Heading a three-member bench to hear the case of the recovery of the daughters of Dr Mehreen Baloch of Karachi, the chief justice stressed that despite not taking suo motu notice, the apex court would protect the fundamental rights of the people.
The bench expressed its anger over the non-recovery of the girls for the last five years. He added that there was no political interference in the Khyber-Pakhtunkhwa and Balochistan polices but Punjab and Sindh polices would have to improve their performance.
Sitting on the bench, Justice Athar Minallah said that the administration should admit that it lacked capacity to protect the citizens, adding that someone had to be held accountable for the disappearance of citizens.
In the current case, he added, the girls were missing for six years and no one was willing to take responsibility. Had action been taken against those responsible for the missing persons, this case would not have to be heard, he said.
The additional attorney general (AAG) said that it would not be a good practice to take action against state institutions. Justice Minallah said that action should be taken against the influential persons for the missing people.
The chief justice said that the influential persons not only helped in the abduction of the girls but also provided protection to the accused. Also sitting on the bench, Justice Ayesha Malik asked was one person so strong that he had foiled the entire system.
The court ordered the Sindh police to recover the girls within a month and adjourned the hearing for one month.
COMMENTS
Comments are moderated and generally will be posted if they are on-topic and not abusive.
For more information, please see our Comments FAQ