PUBLISHED January 28, 2023
Read this:
2084: Artificial Intelligence and the Future of Humanity
By John Lennox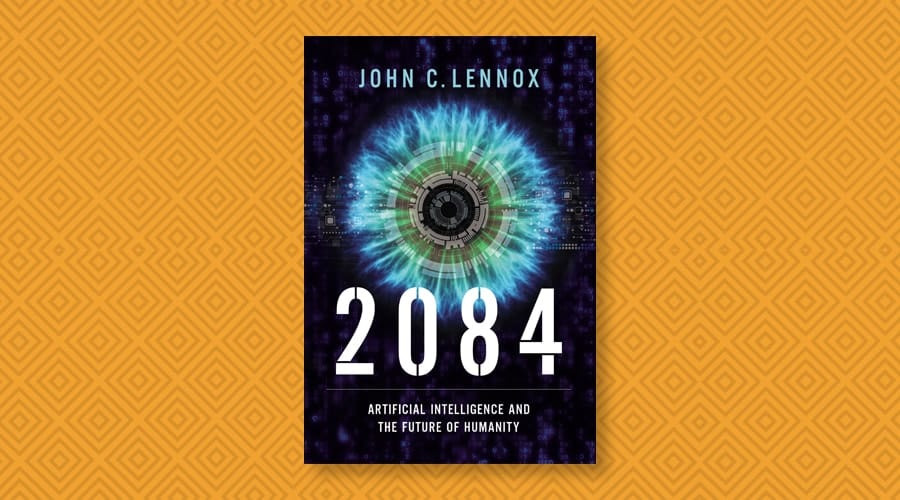 If you are curious about the interaction of religion and science, your will find the book interesting as it answers some critical questions about religion and the future of artificial intelligence on humanity. Contrary to George Orwell's famous novel, 1984 which depicts a dystopian future, Lennox's 2084 presents a hopeful vision of the future. Questioning the validity of the term "artificial" in artificial intelligence, Lennox in his apocalyptic book for apocalyptic times, explores the survival of God and humanity in a world dominated by robots, test tubes and microchips.
Follow this:
YouTube: @TeamCoco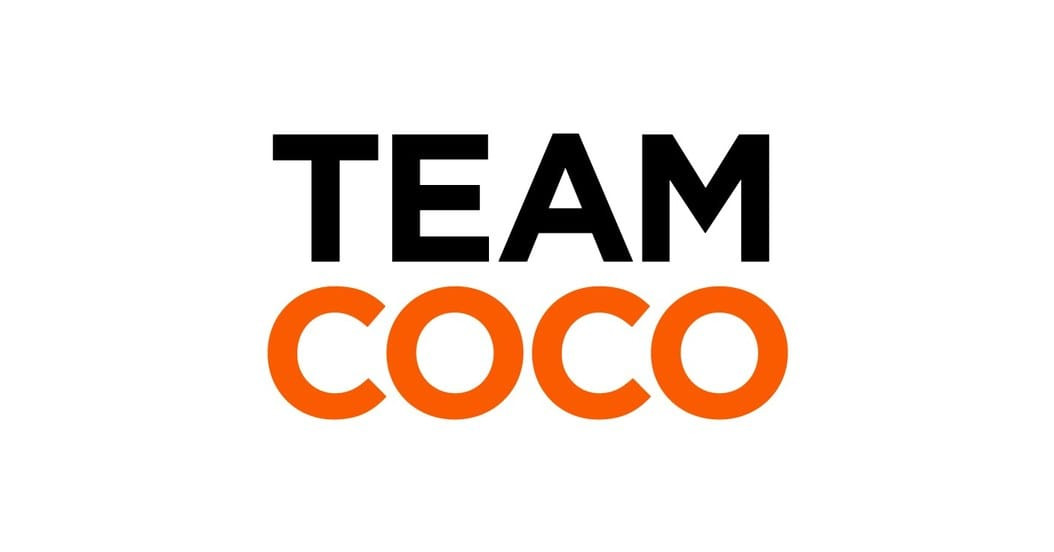 The YouTube home for all things Conan O'Brien and the Team Coco Podcast Network. Conan O'Brien is an American television host, comedian, writer, and producer, best known for his late-night talk shows for almost 28 years. Built on the spirit of his brand of smart and silly comedy, Team Coco [name coined by Tom Hanks because he couldn't remember Conan's name] features over 25 years of comedy sketches, celebrity interviews and stand-up comedy sets from Conan on TBS and Late Night with Conan O'Brien, and exclusive videos from podcasts. Go laugh!
Watch this:
Film: Where the Crawdads Sing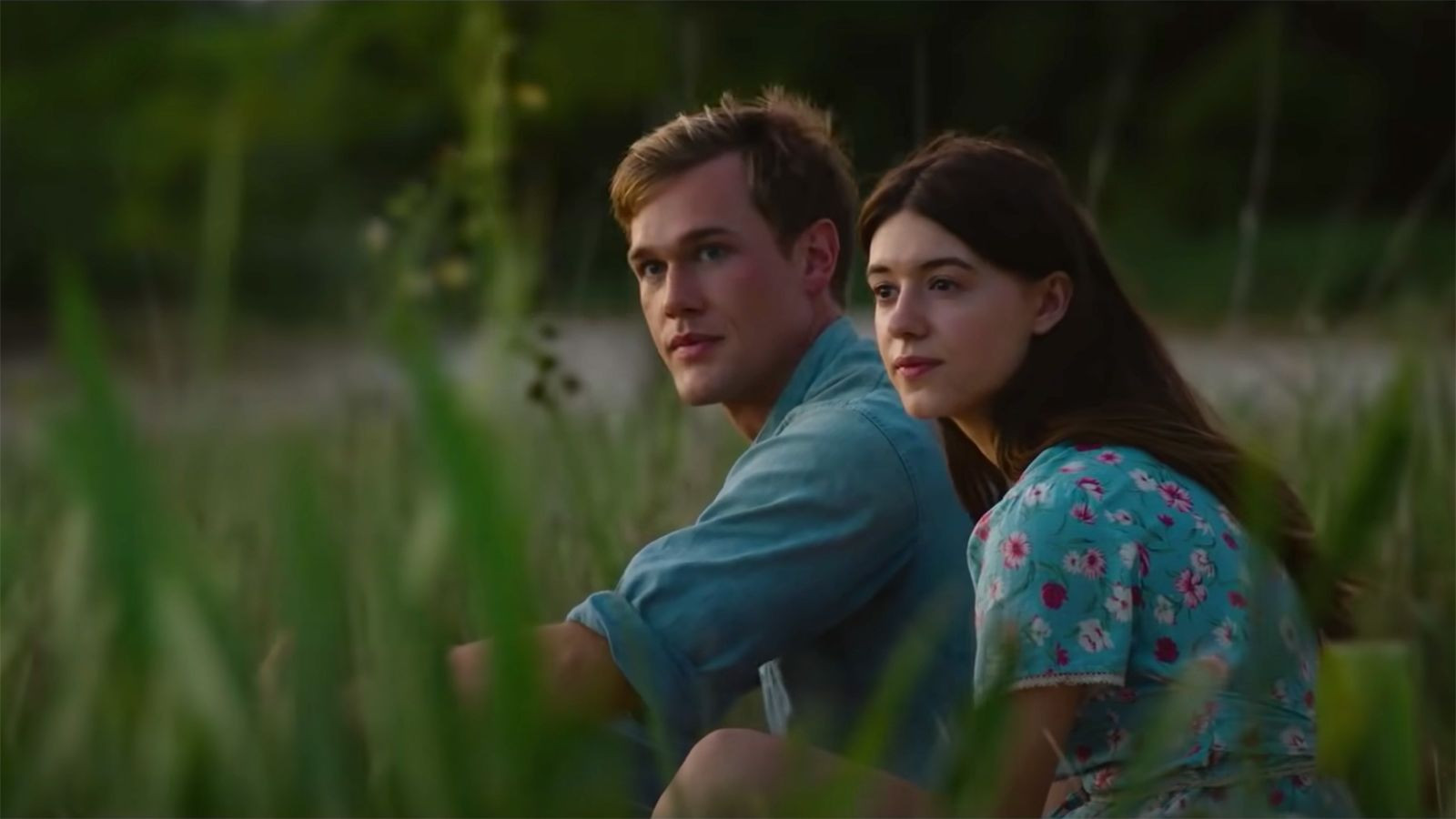 With Reese Witherspoon as the producer, and Taylor Swift writing and performing the theme song, huge expectations surrounded the film's arrival. For some, it could be a beautifully haunting survival story of a girl's silent resilience, but for others it's a whodunit, romance, and courtroom drama with a loaded plot. Criticised for stereotyping its black characters, there is lots of 20th century American civilisation cruelties, toxic masculinity, ugly racial dynamics and lots of creeps who name call and gossip. Thankfully, the end redeems the droning and dragging drama.
Binge this:
Series: Kaleidoscope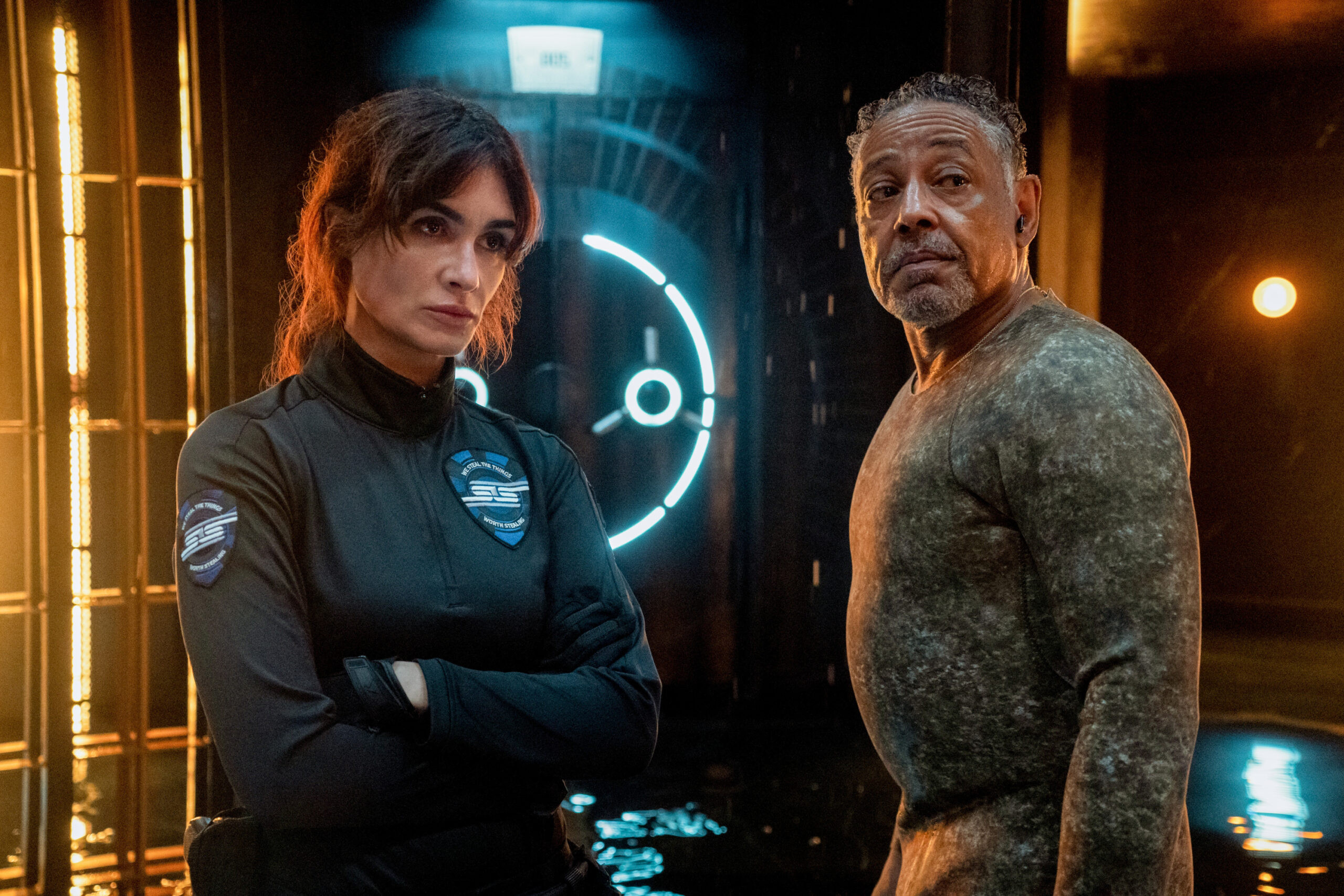 Created by Eric Garcia (Matchstick Men), this heist drama is designed so that you can watch seven of its eight episodes in any order. Instead of episode numbers, the episodes are given colours that show on your Netflix interface, in different sequences. Run, hop or jump through the episodes in the order they're presented, or choose your own sequence. This gimmicky heist offers light drama, nothing deep. The non-linear format is intriguing, but a whole lot of 'oh, I see' moments will tell why TV episodes follow a certain sequence.
Have something to add to the story? Share it in the comments below.