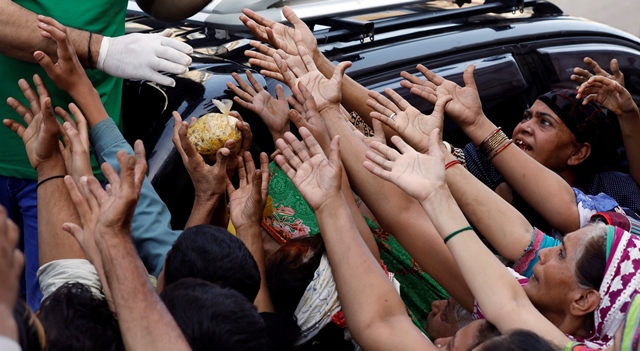 ---
ISLAMABAD:
The World Bank said on Tuesday that 6 million people in Pakistan faced food insecurity as a result of heavy rains and the worst floods in the country during the last monsoon, which also stoked the prices of several food items.
In its 'Food Security Update Report', the bank said that hundreds of people lost their lives, millions of livestock perished, while crops over 9.4 million acres were destroyed as a result of the flood.
It added that Balochistan and Sindh were the worst affected provinces.
The report added that South Asia as a whole was facing increasing inflation due to environmental and climatic factors, reduction in foreign exchange reserves and depreciation of local currencies. Because of these factors, the prices of food items were also increasing.
According to the report, some areas of the South Asian region received above normal rain during the last monsoon, while in some areas the rain was below average.
As a result, food production had been affected.
The effects of those factors were emerging now.
COMMENTS
Comments are moderated and generally will be posted if they are on-topic and not abusive.
For more information, please see our Comments FAQ