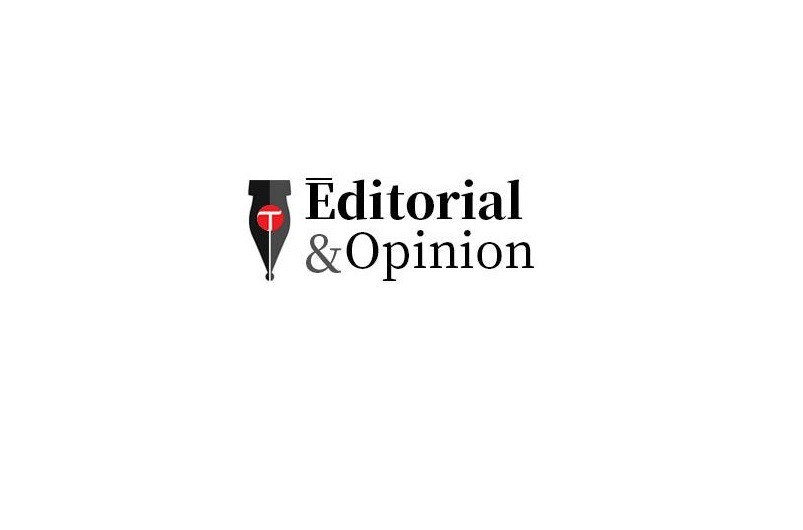 ---
The youth culture among educated elites can be gauged by a recent incident of bullying and violence in which a girl was attacked and tortured by four fellow classmates within the premises of a private elite school in Lahore. The father of the victim has lodged a criminal case and claims that his daughter was assaulted after she refused to take a dose of drug being offered by the prime suspect.
One would expect that such an educational institution that provides quality education to a privileged few would be producing skillful professionals that contribute to society. Instead, what we saw in the viral video was nothing short of alarming and shameful — much more than just bullying. Apart from this, it is also seen that parents, instead of condemning and restricting their children, enable them through protection. The father of the victim has claimed that he is being pressured by the perpetrators' parents to drop the case. Such acts have no place in our society and educational institutions should monitor such behaviour and penalise delinquent students accordingly. The onus equally lies on parents who should be morally disciplining their children, who are the prospects of future leaders of this country.
The honourable court dealing with the case is to use it as an example that no one, regardless of their wealth or influence, is above the law. It should be made unequivocally clear that such instances of violence and torture are inhumane and need to be dealt with seriously. Apart from this, the government must set up a committee to inquire the types of culture prevalent in leading educational institutions in Pakistan. Virtues and skills such as sincerity, leadership and professionalism need to be nurtured from a young age if Pakistan is to prosper in the future.
COMMENTS
Comments are moderated and generally will be posted if they are on-topic and not abusive.
For more information, please see our Comments FAQ