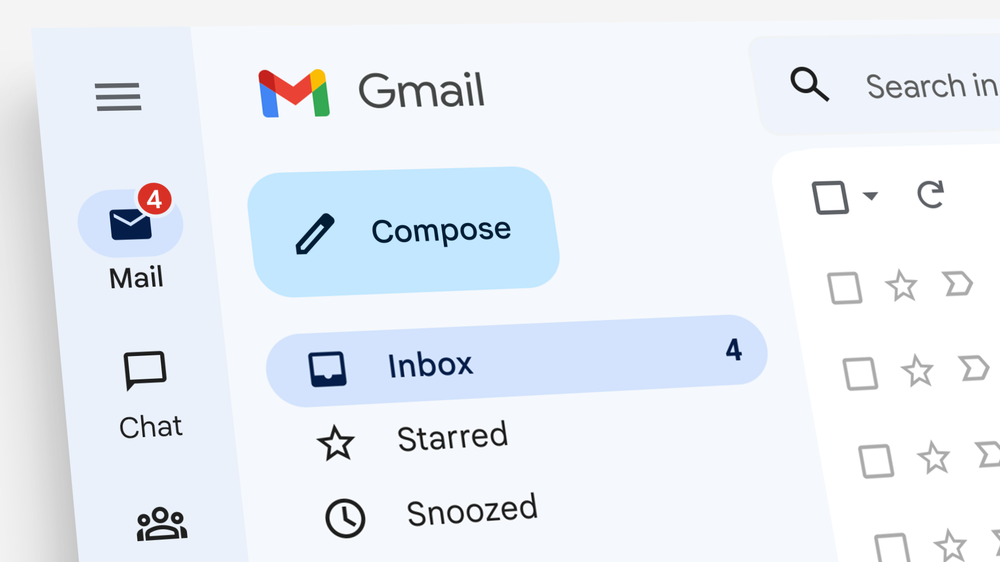 ---
Gmail is one of the most popular emailing services. The platform offers many features for users to make communication easier.
While most people know its basic functions, most dont some useful tips and tricks to get the most out of the platform. Here are some useful tips:
Undo sent email
Did you forget to attach the document you were supposed to? Did you make a blunder in a very important official mail? Well, fret not! Click on the "Settings" icon in the top right corner. Opt for "General" in the settings menu. Move the menu down till the "Undo Send" option appears. Now choose a limit of seconds from 5s to 30s as a time limit where you can undo any sent email.
Send a confidential email
We often use Gmail to send crucial and confidential files. However, we always fear getting that file printed, copied, downloaded, or forwarded without our knowledge. So to avoid such risk, you can click on the "lock" symbol in the screen's bottom right corner.
Send an email later
If you want to write an email but send it later to save some time, Gmail has got you covered. Type your email in the window. Now click on the arrow that appears right beside the "send" button, labeled as "schedule send." Now choose the date and time for the email.
Unsubscribing promotional emails
If you have 1000s of unread emails and need help managing the most and least important ones, this hack is for you. Many websites and apps ask for your email addresses to send promotional content, which can create spam in the inbox.
To get rid of these existing subscription emails, log in to your Gmail account and search for "unsubscribe" in the search bar. Now click on the "select all" box and press "delete." This way, you get rid of all the subscription emails at once.
So, quickly enable the following settings and use the platform efficiently.
COMMENTS
Comments are moderated and generally will be posted if they are on-topic and not abusive.
For more information, please see our Comments FAQ