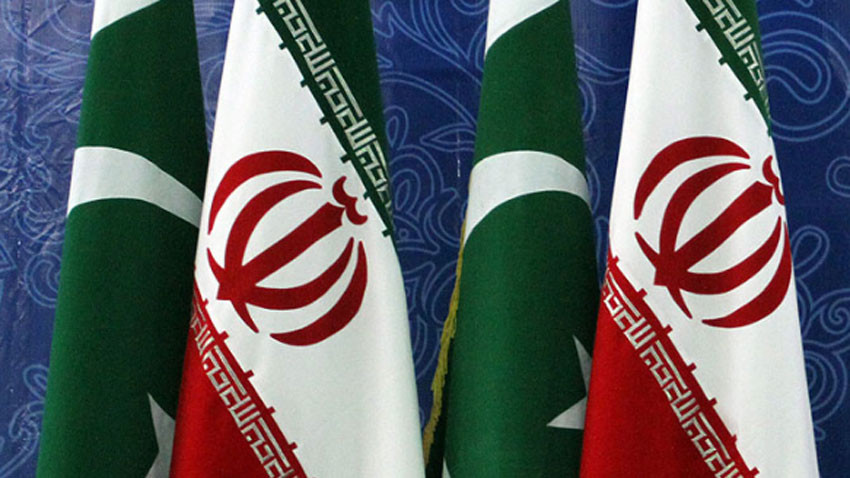 ---
The Iranian Embassy in Islamabad on Thursday condemned a militant attack in the Panjgur district of Balochistan which killed at least four security personnel a day earlier.
The embassy said that "terrorism is a common problem facing Iran and Pakistan, with both neighboring countries being victims of that evil phenomenon".
The Iranian diplomatic mission in the capital also expressed sympathy with the families of the attack victims.
Earlier in a statement, the ISPR, the media wing of the military, had said "the terrorists used Iranian soil to target a convoy of security forces" who were patrolling the border. The statement had identified the fallen soldiers as Sepoy Asad Ali, Lance Naik Fareed Ullah Khan, Lance Naik Abdul Razzaq and Lance Naik Muhammad Younas Khan.
Read Terrorism resurfaced after 'regime change conspiracy'
Prime Minister Shehbaz Sharif has also strongly condemned the terror attack.
"The nation pays homage to the sacrifices of their martyred soldiers in the line of duty," said PM Shehbaz.
President Arif Alvi and Foreign Minister Bilawal Bhutto-Zardari have denounced the incident.
Meanwhile, Pakistan's Minister for Information and Broadcasting Marriyum Aurangzeb expressed her deep grief over the deaths of the four security force personnel.
While speaking to journalists, she said that the attackers had intended to harm bilateral relations between Pakistan and Iran, however, "our morale is high and our security forces are determined to defeat the terrorists".
COMMENTS
Comments are moderated and generally will be posted if they are on-topic and not abusive.
For more information, please see our Comments FAQ