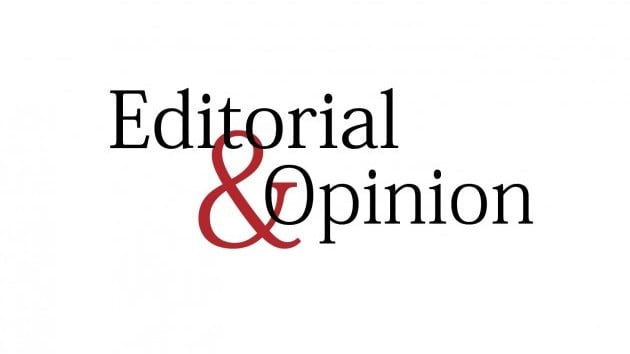 ---
The deteriorating socio-economic condition in many parts of Pakistan is giving rise to serious social ills that need to be acknowledged and addressed by relevant officials. In the desert district of Tharparkar, the SSP Office has maintained a record of 126 people committing suicide in 2022. Majority of these were between the ages of 21 and 40. This is not much different from last year when 115 people were reported to have committed suicide in the district, 99 of whom were Hindus.
While speculations were made that a host of reasons including forced marriage, social transformation, sexual exploitation, drug addiction and depression have caused this alarming rise, a committee formed by the Sindh government has been able to ascertain now that most suicides were committed out of desperation due to abject poverty. Little to no action has been taken on the matter as lack of awareness about dealing with mental health and seeking help continues to afflict citizens. Response from the police has been poor. Instead of initiating proper investigation into the matter, the police deny registration of FIRs and instead label the cause as mental health problems. Fear and lack of trust with the police have created much resistance as families are reluctant to provide information. In order to address the situation, the government must take direct interest in the matter and collaborate with relevant NGOs as well as mental health institutions to provide assistance and increase awareness about causes, risks and consequences. Further, police officials must be trained and sensitised on how to handle such cases.
More than anything, people in such regions need hope in the form of development and opportunities. They have not just remained deprived but also isolated from the rest of society — something that has taken a serious toll on their physical and mental well-being.
Published in The Express Tribune, January 13th, 2023.
Like Opinion & Editorial on Facebook, follow @ETOpEd on Twitter to receive all updates on all our daily pieces.
COMMENTS
Comments are moderated and generally will be posted if they are on-topic and not abusive.
For more information, please see our Comments FAQ