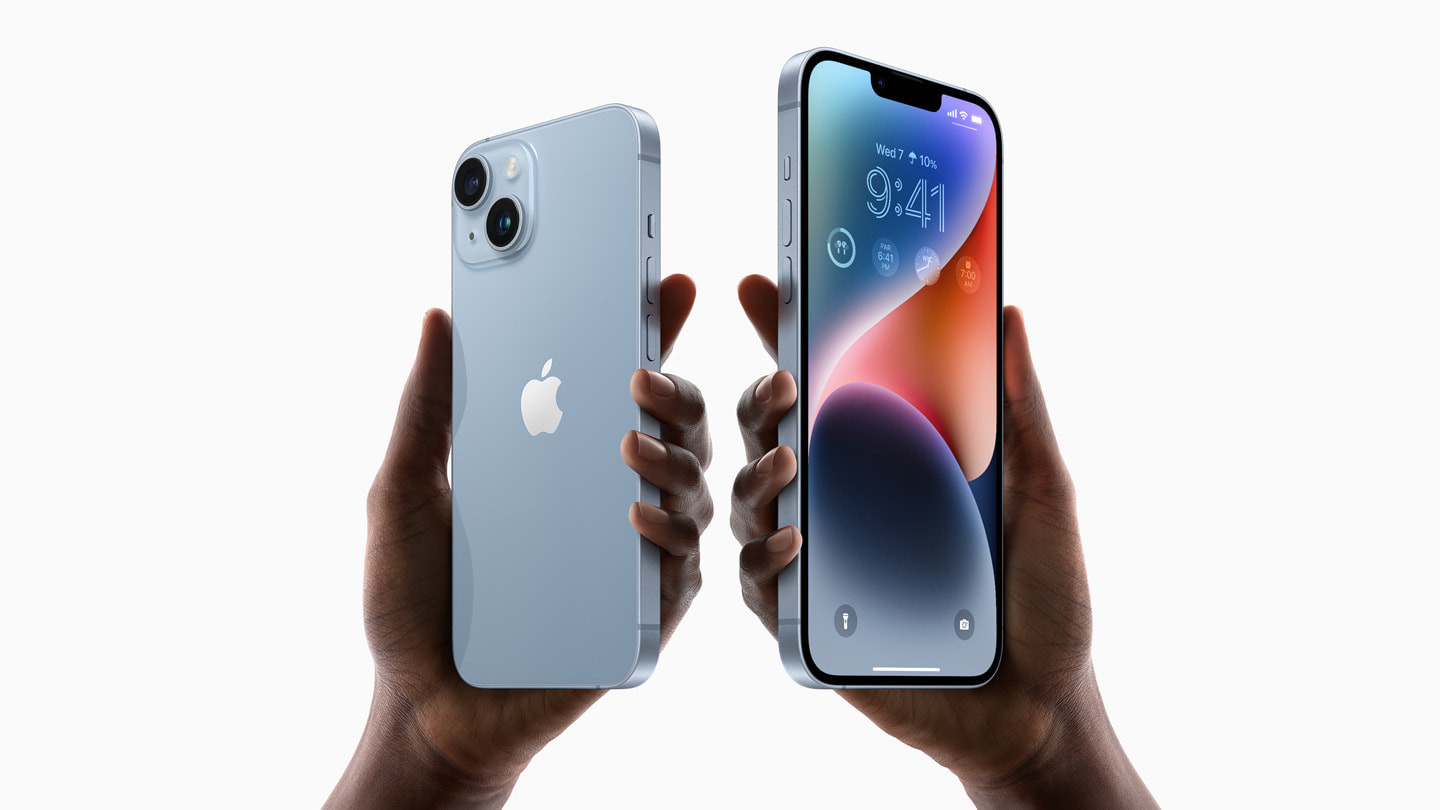 ---
One of the lesser-known features of the iPhone includes 'Background Sounds,' which can help you sleep.
People often use white noise machines to help them improve their sleep. White noise is basically a mixture of different sound waves with a wide frequency range.
The mix of these sound waves is constant and comfortable. It helps to block out the changing sounds in the surroundings so the brain falls asleep.
Read Google argues it doesn't block rivals in bid to kill US government antitrust lawsuit
People who often struggle with sleeping opt for white noise machines that can cost between a range of $20 to $100.
To the surprise of many, the white noise feature is available in iPhones. To utilise the option, go to iPhone's Settings. Tap the Accessibility option and select Audio/Visual. There will be an option labeled Background Sounds.
The user can choose from various sounds, including rain, stream, ocean, balanced noise, bright noise, and dark noise. You can change the volume accordingly.
COMMENTS
Comments are moderated and generally will be posted if they are on-topic and not abusive.
For more information, please see our Comments FAQ