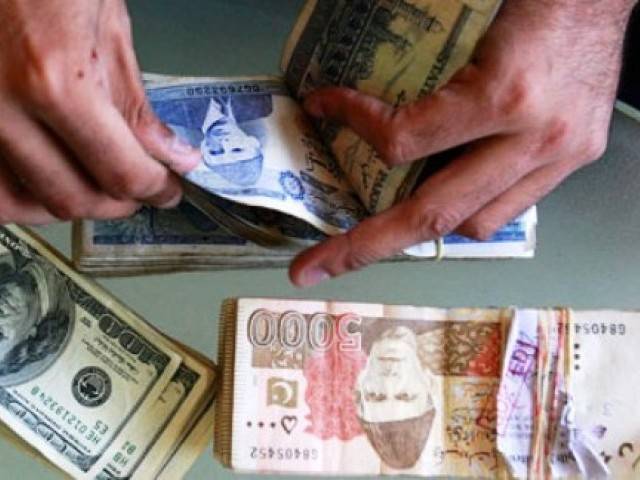 ---
KARACHI:
The State Bank of Pakistan's forex reserves have plunged to an eight-year low of $5.6 billion, posing a serious challenge for the country in financing imports.
Coupled with another $5.8 billion held by commercial banks, the nation has $11.4 billion in reserves -- enough to pay for just three weeks of imports, traders and economists say.
"This is a very grave situation. If things get worse, Pakistan will need to have its loans restructured," said Mohammad Sohail, the head of economic watchdog Topline Securities in Karachi, alluding to a possible default.
Pakistan's economy has crumbled alongside a simmering political crisis, with the rupee plummeting and inflation at decades-high levels, but devastating floods and a global energy crisis have piled on further pressure.
The latest data from the central bank released overnight -- for the week ending December 30 -- show the country has half the foreign exchange reserves it held a year ago.
Servicing foreign debt and paying for crucial commodities such as medicine, food and energy are among the chief concerns.
Thousands of shipping containers are held up at Karachi Port because banks have been unable to guarantee foreign exchange payments.
Cargo includes perishable foodstuffs and medical equipment worth tens of millions of dollars.
"A major hospital in Karachi could not carry out eye surgeries for a month because of a lack of equipment," said Masood Ahmed, chairman of the Healthcare Devices Association of Pakistan.
"All hopes are pinned on the release of the remaining amount," Sohail said.
COMMENTS
Comments are moderated and generally will be posted if they are on-topic and not abusive.
For more information, please see our Comments FAQ