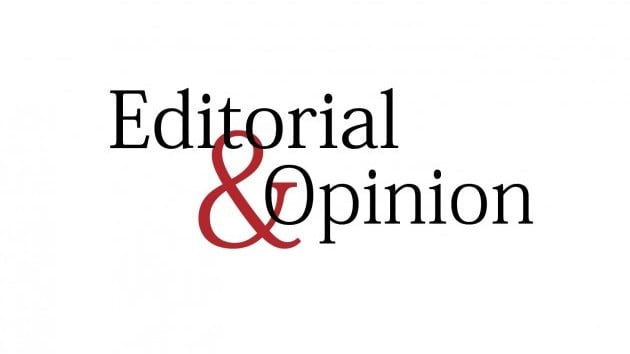 ---
A suicide car-bomb blast in a pristine sector of Islamabad is heart-wrenching. It has shattered the uneasy peace prevailing for quite some time, despite terror attacks on the peripheries of the country. Moreover, the fact that the Tehrik-e-Taliban Pakistan has claimed responsibility for the attack, and has for the first time even issued a 'congratulatory' message to its tiers, vowing more such attacks, poses a glaring challenge on our face. It is undoubted that the terror nexus has swung back into action, and all the impugned elements who were on the run are regrouping. There is no need to adopt an Ostrich syndrome to hide the fallacies that have gone our way, either by lowering the vigil or opting for an unnecessary appeasement mode with the dreaded characters. The blast in the heart of the capital's I-10/4 sector, which left scores dead and injured, must be taken as the dead-end of our tolerance approach, and the culprits netted and nailed immediately.
The growing unrest whether in the settled areas or bordering zones go on to establish that a new proactive policy is needed to confront the faceless enemy. The lacunas that were not addressed to this day in our National Action Plan, owing to political compromises and a vested approach at the cost of peoples' security, should stand rectified. We have shown our laxity at least on two fronts: foreign and domestic prosecution. The desire to settle down with a negotiated equation with terrorists has proved to be a flawed policy, and has let the nation down. Likewise, absence of real time prosecution of apprehended elements, and even their release on flimsy grounds of legal tangles has come as a blow. It's high time such a self-centred approach of a few vested quarters was done away with, and the consensus of the nation to exterminate terrorism was upheld. The heroes in Islamabad Police owe a standing ovation for sacrificing their lives for a cause that is dearest to the nation. Let their bravery stand tall to defeat the fissures within.
Published in The Express Tribune, December 24th, 2022.
Like Opinion & Editorial on Facebook, follow @ETOpEd on Twitter to receive all updates on all our daily pieces.
COMMENTS
Comments are moderated and generally will be posted if they are on-topic and not abusive.
For more information, please see our Comments FAQ