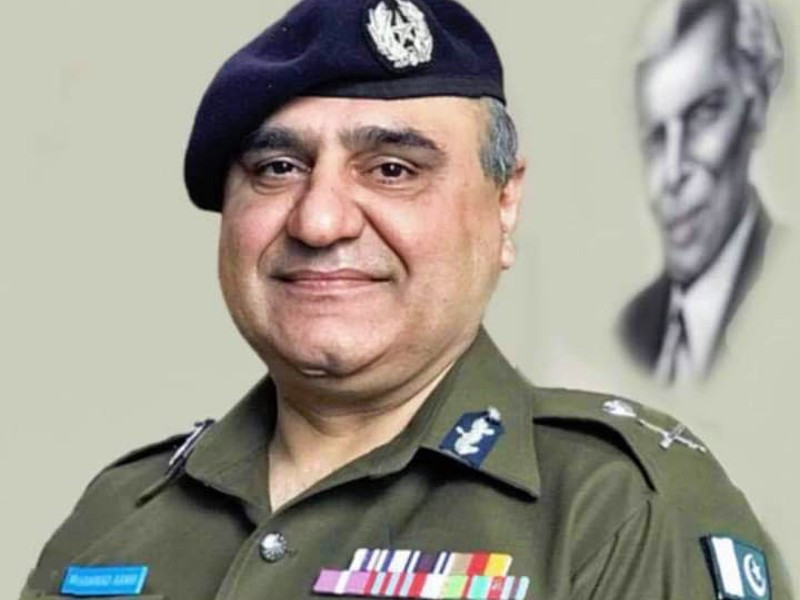 ---
LAHORE:
Amid political turmoil in Punjab, the federal government on Wednesday appointed Mohammad Aamir Zulfiqar Khan as the Punjab Inspector General (IG) after Faisal Shahkar relinquished charge of the post.
The Establishment Division has also issued a formal notification in this regard which stated that Zulfiqar is presently serving as Deputy Director General Anti-Narcotics Force (ANF).
Zulfiqar has also served as IG National Highways and Motorway Police and IG Islamabad Police. He has also been posted as Punjab Additional IG Operations.
He also served as DIG Operations Lahore, RPO Multan, DIG CTD Punjab, DIG Operations and CPO Punjab.
Read: PML-N, PTI ready for electoral showdown
Zulfiqar has served in Sindh, Punjab and Khyber-Pakhtunkhwa provinces as well as the Centre.
The new IG belongs to the 19th Common of Pakistan Administrative Service. He is regarded as one of the most professional, honest and experienced officers of the Punjab Police.
Earlier in the, the government replaced Chief Secretary Punjab Kamran Ali Afzal, while IG Police Faisal Shahkar relinquished charge of his post.
The new chief secretary belongs to the 23rd Common of Pakistan Administrative Service and has extensive experience in the fields of finance and administration.
He has also served as additional chief secretary, secretary finance, and commissioner Lahore in addition to serving in important positions in various other departments.
COMMENTS
Comments are moderated and generally will be posted if they are on-topic and not abusive.
For more information, please see our Comments FAQ