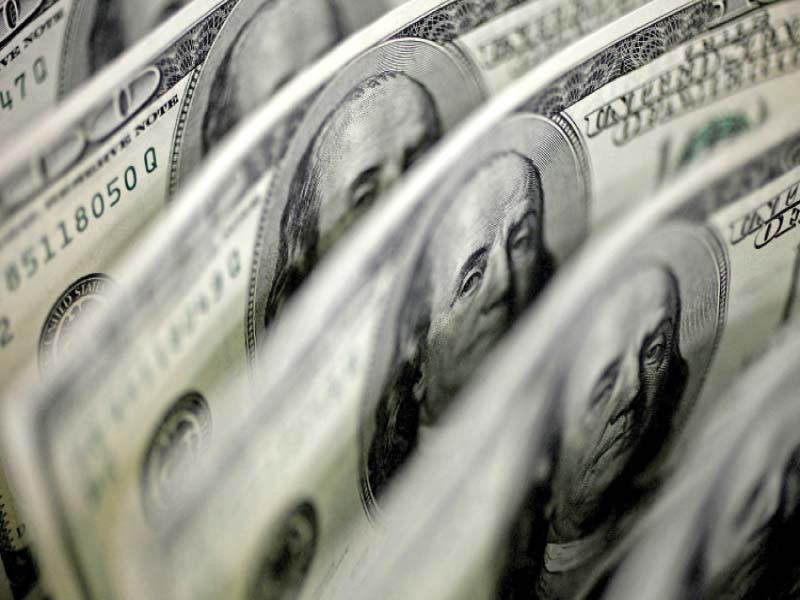 ---
ISLAMABAD:
Renowned economic and political experts said on Friday that there was no immediate chance of imposing an economic emergency in the country as the government still hopes that it would get $32 billion in loans this year.
Anchorpersons, Shahbaz Rana and Kamran Yousaf, while discussing current economic and political issues, noted that Pakistan's official foreign exchange reserves had dropped to four years' lowest level of $6.7 billion and the critical phase had begun.
During the show, the hosts discussed the government's claims that the country's economy was moving towards stability and that the IMF programme was getting back on track.
Rana ruled out the possibility of imposing an economic emergency in the country, saying: "Pakistan is still hoping to get a total of $32 billion in foreign funds in the current fiscal year".
Read SECP tightens rules for digital lending
Keeping the low level of reserves, Rana said that Pakistan has recently requested Saudi Arabia to urgently provide $3 billion in cash after its foreign exchange reserves fell to a critically low level.
Rana also revealed that Pakistan needed a minimum of $32 to $34 billion in the current fiscal year to finance its debt and bridge the current account deficit gap. He, however, said that the foreign inflows in the first four months remained at $4.2 billion.
The hosts also discussed if the finance minister would be able to live up to his promise to give a 150 per cent executive allowance to the protesting employees, saying the annual impact of ending the injustice was Rs1.3 billion.
COMMENTS
Comments are moderated and generally will be posted if they are on-topic and not abusive.
For more information, please see our Comments FAQ