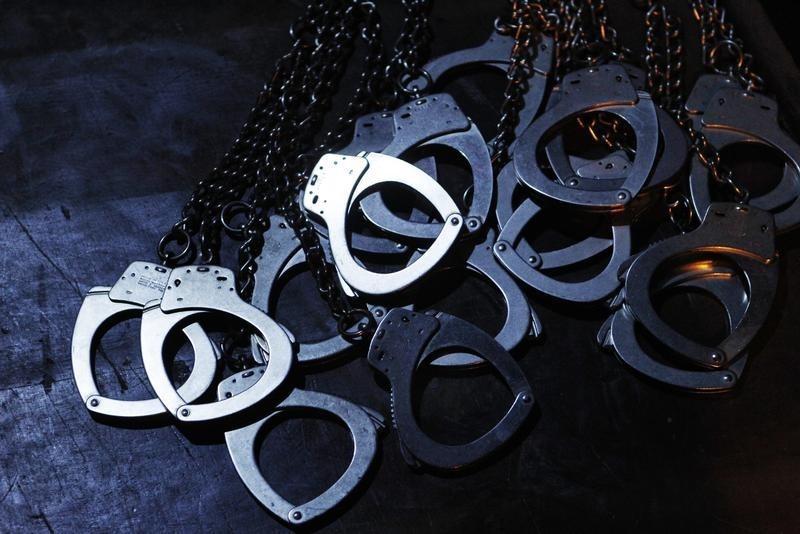 ---
KURIANWALA:
In the aftermath of the mysterious death of a 17-year-old maid and after the City Police Officer, Syed Khalid Mehmood Hamdani's taking notice of the matter, police registered a case against five people, including a mill owner and his son, under the sections of murder and arrested three of the accused, Rashid, Noman and Babloo.
The CPO had also sought a report on the matter from the SP of the Madina Town Police Station.
According to the police report and the contents of the complaint filed with the police by Ghulam Abbas, father of the deceased, his daughter had been working as a maid at the house of a mill owner in Chak 198 RB for the last eight months.
The complainant told the police that he received a call from his daughter's employer the other day, informing him that his daughter had been unwell and was admitted to a hospital off the Canal Road.
Ghulam Abbas told the police that when he, along with other members of his family, reached the hospital he saw his daughter lying on a stretcher dead.
The complainant said that his daughter had marks of a rope around her neck.
Ghulam Abbas told the police that those marks proved that she had been strangulated.
Meanwhile, the mill owner and his son, while talking to some media persons, alleged that the maid had committed suicide.
Published in The Express Tribune, December 8th, 2022.
COMMENTS
Comments are moderated and generally will be posted if they are on-topic and not abusive.
For more information, please see our Comments FAQ