 ---
KARACHI:
Today our planet is going through an unprecedented and monumental climate change crisis and businesses can no longer ignore the role that they have played in contributing to it.
For this reason, companies need to be cognizant of their positive and negative impact on the environment and society. An effective starting point for any company would be to design thoroughly researched environmental, social and governance (ESG) programmes that also demonstrate their commitment to effective risk management and long-term resiliency.
To achieve a more environmentally stable and equitable world, it is necessary to build awareness among all relevant stakeholders, ie investors, business persons, employees and consumers alike.
It would not be an exaggeration to say that the recent floods in Pakistan, and extreme climate events happening all over the world, have made people realise how severe and global the impacts of our actions can be.
Drawing on that attention and awareness, initiatives and regulations should be put in place and both the public and private sector, along with individuals, should play their part in tackling this issue to ensure a sustainable future for the next generation.
The first step towards making a business sustainable is identifying the problems that need to be addressed. It could be as straightforward as reducing and recycling waste to something more technical and complicated like offsetting carbon emissions.
No step is too small and each measure carries a significant impact on the environment. A lot of such objectives have been introduced under the United Nations Sustainable Development Goals (SDGs) that are a model for a lot of societies, economies and businesses that wish to reform and improve their impact on the environment and the society at large.
Being environmentally and socially responsible also contributes towards the longevity of a business and its workforce. The younger generation of employees and consumers that make up most part of the workforce and the consumer market respectively are inclined towards products and companies that are eco-friendly.
Sustainability in a company's operations leads to a strong and dedicated workforce. Employees, particularly young people who will be tomorrow's leaders, actively seek out and support organisations that prioritise sustainable strategies as it coincides with their belief systems.
Another thing that needs to be clarified when promoting sustainability among businesses is the fact that it does not always require financing or huge investments to build a responsible workforce or a sustainable business.
It can be achieved by increasing awareness regarding sustainable initiatives, endorsing positive behavioural changes and adopting responsible practices in business activities.
Initiatives such as reducing use of paper, reusing products to create less waste, bringing down the usage of electricity, do not require money to be implemented and instead help companies to reduce costs as well as damage to the environment while benefitting companies in the long run.
Businesses need to consider their purchasing choices, their products and services, how they power and run their buildings, etc.
By complying with international regulations and guidelines that protect the environment and society, businesses not only minimise negative impacts on their surroundings but also create efficient systems that bring about healthier financial returns and make much better business sense overall.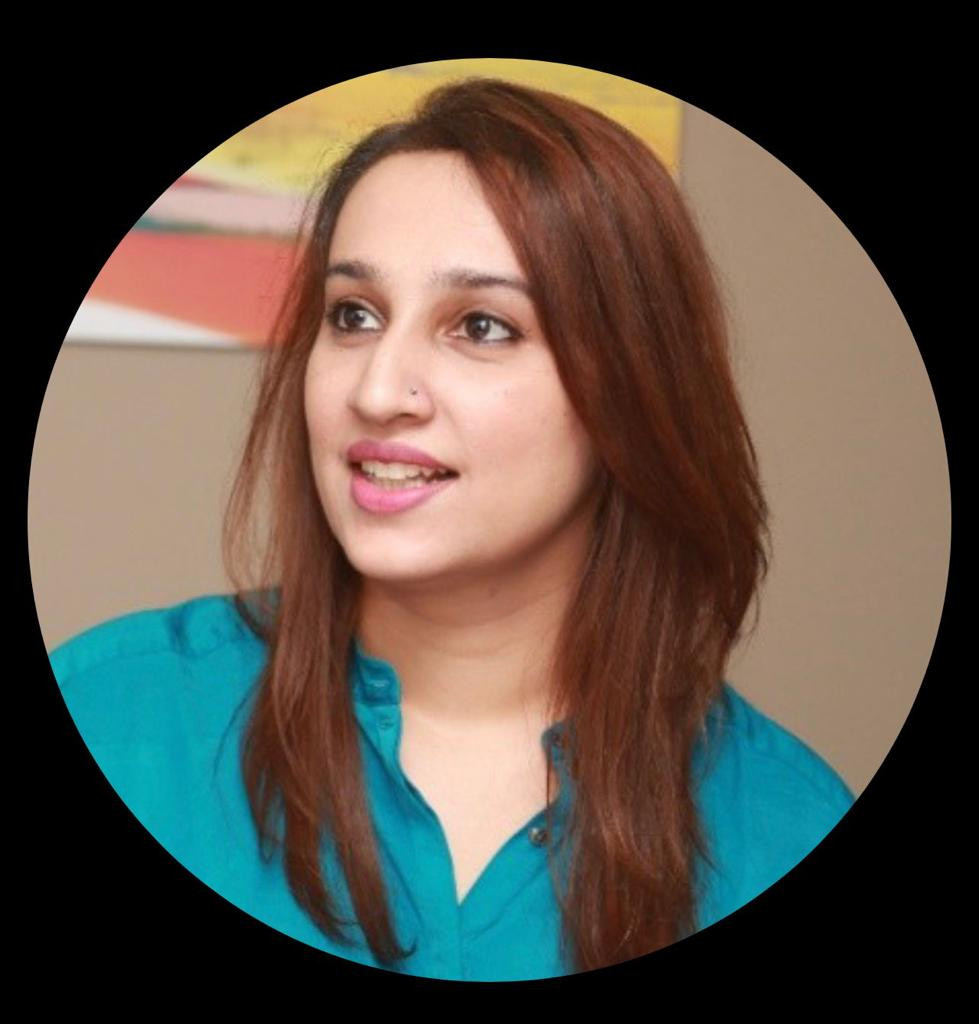 The writer is an ESG consultant
Published in The Express Tribune, December 5th, 2022.
Like Business on Facebook, follow @TribuneBiz on Twitter to stay informed and join in the conversation.
COMMENTS
Comments are moderated and generally will be posted if they are on-topic and not abusive.
For more information, please see our Comments FAQ