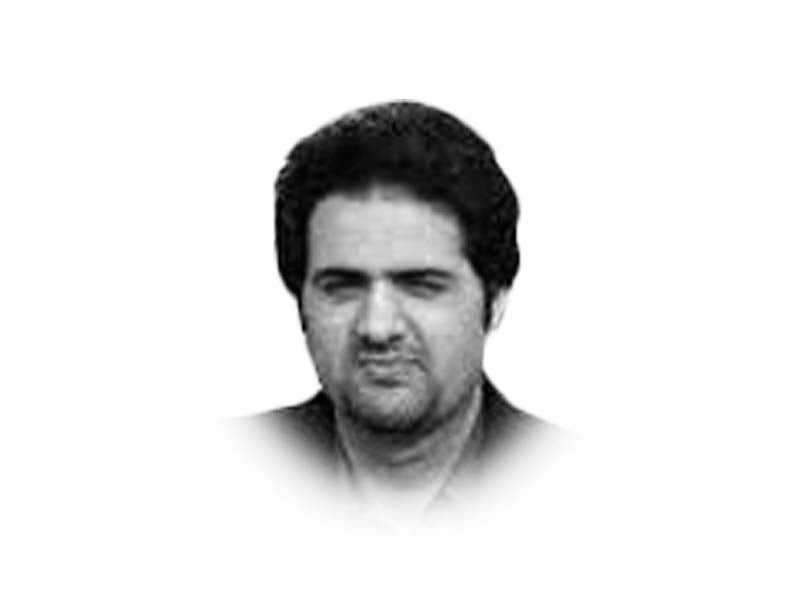 ---
Many leading astrophysicists and scientists researching the secrets of space say there is a high probability that we, the human race, might be in a simulation. That the life as we know it and the world and the universe around us might just be a video game created by some frustrated teenager belonging to a super intelligent alien civilisation somewhere in another galaxy. And we are all merely players in this video game where we are given free will and consciousness or rather we are made to think that we have free will and decision-making power but actually it is just a figment of our imagination also programmed into us by that intelligent civilisation. As weird as it sounds and one wants to reject and ridicule this idea at the outset, many leading scientists and thinkers argue that they cannot deny this as a possibility. The idea was popularized by a Swedish-born philosopher Nick Bostrom.
And in their defence, they argue that the video games created by us just in the last few decades have gone to such an advanced level such as virtual reality that you can almost become the player in the game and wander around looking for the enemy or watch the tree grow that you planted as if in real life. Your future in the game depends on the decisions you take.
Science and space apart, I can testify to the fact that people in Pakistan do live in a simulation. They think they have a democracy and freedom of expression with so many broadcast TV channels but that belief is merely in their subconscious only because of hearing these phrases repeatedly on their TV. Their beliefs about their lives and their freedoms are designed by beings who consider themselves as morally and intellectually taller than the rest. Just as in Bostrom's simulation, the herd or the video game players, whatever you may want to call them, the Pakistani citizens are also made to believe that they have happiness because international cricket has arrived in Pakistan; that they have freedom of expression because there are so many private TV channels airing a variety of views; that they have an independent judiciary because the word 'independent' is always used before the word 'judiciary'; that banking is halal and interest-free because the banks say so and also they have Islamic and Arabic words in their propagandistic advertisements; and so forth.
While those would be national or local simulations, if you will, I believe we really might be in a simulation as Bostrom said. Because in a world of simulation, there would be rules to end the game. The frustrated teenager is not going to continue to play the game forever. He must have homework to finish or a movie to watch. The players in the game would be given enormous powers where they'll develop means to multiply themselves in enormous numbers by inventing means to supply limitless food such as agriculture. Then they'd shift their gaze toward scientific discovery and invent means to revolutionise their lifestyles. The self-destruct mode would be triggered in the last phase of the video game where the simulation players would invent means to annihilate the world within minutes and another method to do the same slowly: the invention of nuclear weapons and fossil fuel usage respectively.
The self-destruct mode once triggered would compel the game players to behave in extremely irrational manner such as continuing to threaten other players who would have different skin colour, flag, language, political ideology and religion with nuclear weapons use on them. All the players in the game would use fossil fuel, which would slowly bring their game to an end. Once all the players realise that the fossil fuel use is destroying their world, they'll use it even more. If all of the above is happening, then we sure aren't an intelligent civilisation but rather players devoid of common sense working in a simulation.
Published in The Express Tribune, December 4th, 2022.
Like Opinion & Editorial on Facebook, follow @ETOpEd on Twitter to receive all updates on all our daily pieces.
COMMENTS
Comments are moderated and generally will be posted if they are on-topic and not abusive.
For more information, please see our Comments FAQ