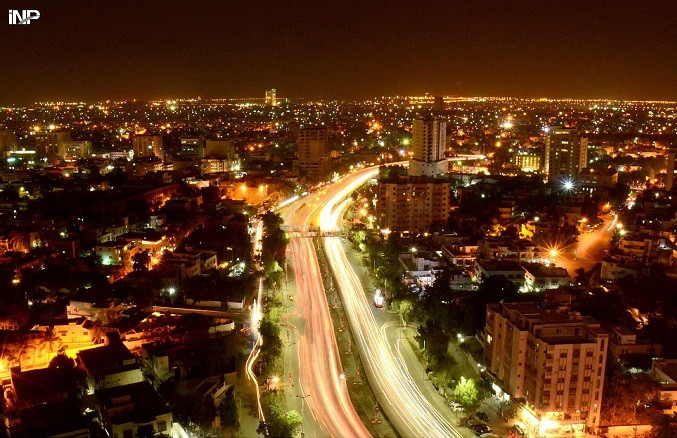 ---
KARACHI:
Karachi has been ranked as the sixth most affordable city of the world in 'Worldwide Cost of Living (WCOL) index 2022' report issued by the economic intelligence unit (EIU).
The EIU, which tracks the everyday expense of 172 countries, has claimed in the report that inflation has soared at an average of 8.1% in the world's biggest cities during the past year - highest in the last 20 years.
The WCOL has ranked Damascus (Syria) as the most affordable city of the world followed by Tripoli (Libya), Tehran (Iran), Tunis (Tunisia), Tashkent (Uzbekistan) and Karachi (Pakistan).
The list of cheapest countries, as per the report, reflected the weak economies and currencies of the countries.
The report has placed Singapore, bagging position for the eighth time in ten years, as the most expensive in the world coupled with New York (United States) and followed by Tel Aviv (Israel), Hong Kong, Los Angeles, Zurich (Switzerland) in the list of top ten countries.
According to the latest report, Asia has dominated the list of top ten cheapest cities of the world.
The survey, which was conducted between August 16 and September 16, claimed to have tracked prices of 200 goods. Ukraine capital Kiev was excluded from this year's survey due to the Russia-Ukraine war.
COMMENTS
Comments are moderated and generally will be posted if they are on-topic and not abusive.
For more information, please see our Comments FAQ