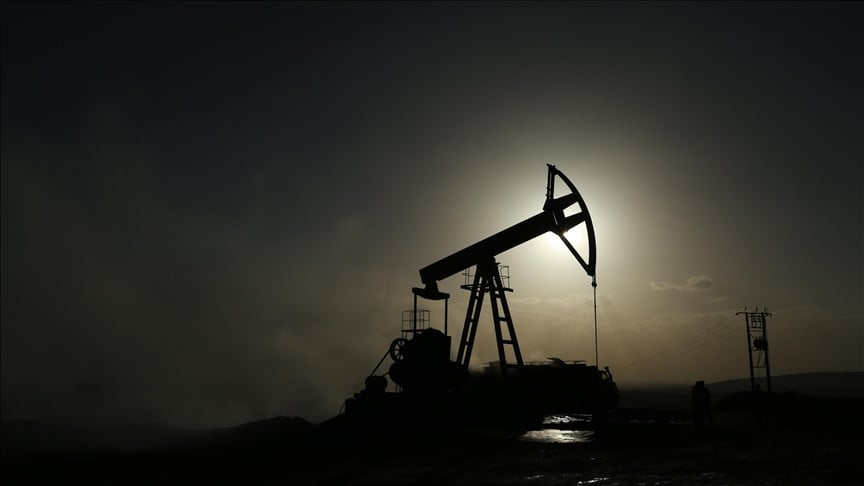 ---
ISLAMABAD:
Pakistan's plan to import oil from Russia may hit a snag as Russia does not seem willing to trade oil following a cap price mechanism designed by the United States (US). A Pakistani delegation, comprising of State Minister for Petroleum Dr Musadik Malik, the petroleum secretary and others, flew to Russia on November 28, to hold talks on oil and gas trade.
The Pakistani side is discussing four proposals which include crude oil import, refined petroleum products, gas import and the North South Pipeline Project. Pakistan was planning to import oil from Russia in line with the price ceiling offered by the US. Sources, however, say that Russia does not seem willing to export oil to Pakistan following an oil price cap set by the US.
In another development, Moscow plans to draft a presidential decree stopping Russian companies and traders from selling oil to those countries joining the price cap mechanism against Russian oil. In this situation, if Pakistan is subject to attaining a No Objection Certificate (NOC) from the US, it cannot trade oil with Russia. Islamabad is negotiating an oil and gas trade deal with Moscow at a time when energy projects between the two countries came to a halt due to the war in Ukraine.
Government and industry officials said that there were other players in the market who also have control on these decisions. Saudi Arabia and Kuwait are key players supplying oil to Pakistan. Saudi Arabia is supplying crude oil to Pakistan whereas Kuwait supplies refined petroleum products. Some of the products are arranged through spot cargo.
Accordingly, Saudi Arabia and Kuwait have dominated the oil market in Pakistan while Qatar has dominated the gas market. "Given this situation, Pakistan can have an energy deal with Russia that would help strengthen the strategic relationship between the two countries," officials explained. The government has also formed a high-level committee comprising of heads of oil companies, mainly from the government sector, to extend virtual assistance to the Pakistani delegation during its talks in Russia.
This committee shall also help respond to possible queries from the Russian side during talks scheduled for Tuesday. In addition to oil talks, Pakistan has been struggling to materialise two key projects in the gas sector, which include the Iranian offshore gas pipeline and the Pakistan Gas Stream Project.
For several years, Pakistan and Russia have made efforts to materialise these two projects but have been unable to move ahead due to opposition from the US. In 2015, during the Pakistan Muslim League-Nawaz's (PMLN)'s previous tenure, Islamabad and Moscow signed an intergovernmental agreement to build the North South Pipeline.
The two countries changed the structure of the project around six times to avoid the imposition of US sanctions on the project. To date there has been no success in realising this project. The coalition government was going to change the structure of the Pakistan Gas Stream Pipeline project, previously known as the North South LNG Pipeline Project.
Initially, there was a proposal that Russia will build the pipeline on a build, own, operate and transfer (BOOT) Model. Under this plan, Moscow would provide 85% financing for the project and would transfer the project to a Pakistani company, Inter State Gas Systems (ISGS) after a period of 25 years.
From Russia RT Global had been designated whereas the Pakistani side designated ISGS to help materialise the project. Soon after both countries agreed to move ahead on the project, the US imposed sanctions on RT Global. Later, Russia designated several companies to start work on the project. However, no development has been made so far.
During the regime of Pakistan Tehreek-e-Insaaf (PTI), Pakistan and Russia changed the structure of the gas pipeline project, and signed an agreement stating that Pakistani companies would hold 76% shares, whereas Russia would retain 24% of shares.
COMMENTS
Comments are moderated and generally will be posted if they are on-topic and not abusive.
For more information, please see our Comments FAQ