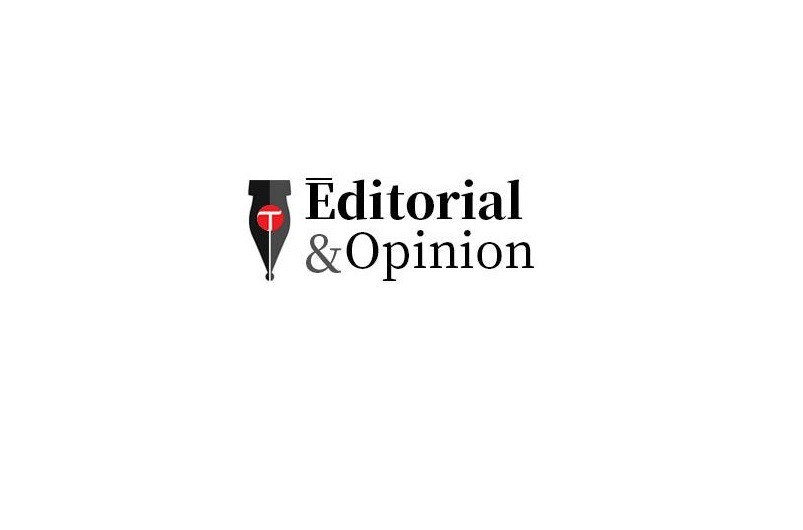 ---
Pakistan and Turkey have reiterated to buoy their relationship in all spheres of cooperation. The impetus is on commerce and defence amalgamation where there is much scope to broaden the canvas. The Milgem Corvette Ships project is a case in point where both the Asian states are in a synchronised deal to upgrade their military cooperation. Though their volume of trade is quite inconsistent, less than a billion dollars, there is room for stretching it up to $5 billion. Pakistan is, likewise, quite eager to attract Turkish investment, and Prime Minister Shehbaz Sharif made it a point to solicit expertise in renewable energy products, including solar and wind, to the tune of $10 billion.
The most galvanising aspect of talks between the two countries was Islamabad's invitation to Ankara to join CPEC. PM Shehbaz took pleasure in informing Turkish President Recep Tayyip Erdogan that Pakistan will be pleased to talk to Chinese leadership over it. It goes without saying that Pakistan sits at the crossroads of CPEC and BRI of Beijing, and is a recipient of around $60 billion investment. The triangular nexus that Shehbaz suggested will be a shot in the arm in exposing the muscles of these Asian economies, and will certainly be a win-win situation. Pakistan is already homing in Afghanistan into CPEC in an attempt to realise geo-economics integration in the region.
The Asian Century phenomenon has brought together many developing economics. Turkey, with its economic vibrancy and flanks of interaction in both Europe and Asia, can act as a strategic game-changer if it becomes part of CPEC. The Chinese initiative is meant to connect more than 60 countries in three continents, and Pakistan has exhibited a forward-looking approach by inviting Turkey to join the bandwagon of prosperity and connectivity. While Pakistan and Turkey are already bona fide members of ECO (formerly RCD), and Iran is in a 25-year-long $400 billion deal with China, Turkey's formal inclusion will bring in dividends. The intention obviously is not power politics but to alleviate poverty by empowering the people.
COMMENTS
Comments are moderated and generally will be posted if they are on-topic and not abusive.
For more information, please see our Comments FAQ