 ---
The global mogul Shayan Khan from Zashko Films has brought on-board Nasir Adeeb, one of the most acclaimed scriptwriters of Lollywood movies, to pen a film centered around the 'Undefeated Wrestler, Gama Pehlwan'.
Titled 'The Great Gamma' the blockbuster film will highlight the chronicles of the legendary phenom who inspired Bruce lee.
With an unvanquished record in over 5,000 bouts throughout his career, his greatness is etched in stone, so only a maestro can tell his story with the right superlatives.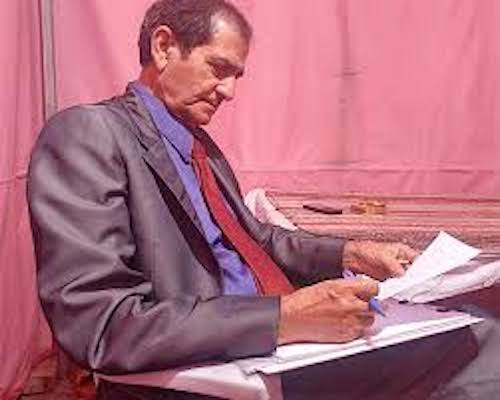 Founded in 2016 by Khawar Farooqi, Zashko Films is known for producing the movies Na Band Na Baraati, Money Back Guarantee, and being the distributor of Durj and Sher Dil.

Starring in masterpieces like 'Na Band Na Baraati,' the Pakistani producer, entrepreneur, and actor Shayan Khan has received an enthralling response to the trailer of 'Money Back Guarantee' – a highly anticipated movie scheduled to hit the theatres in 2023 on Eid ul Fitr.

The mega-film boasts a star-stud cast and is directed by the multitalented Faisal Qureshi. Fans cannot wait to see the breathtaking performances of Fawad Khan, Wasim Akram, Shaniera Akram, Javed Sheikh, Mikaal Zulfiqar, Ayesha Omar, Ali Safina, Jan Rambo, and many other well-known faces
iamshayankhan, the actor's official Instagram account shows his creative capabilities on and off the set. Khan recently wrapped up his Hollywood film, 'The Wrong One,' which will showcase his diverse abilities as a lead actor.
The multifaceted actor will take the audience on a journey through sudden parenthood, the loss of a loved one, a thirst for vengeance, and unfortunate happenstances via his character Bashir. His role looks promising, adding immense depth to the movie. The film will be available for viewing on VOD in 2023.
We will also see Shayan Khan enthrall audiences worldwide in the upcoming web series 'Mandi,' produced by Mikaal Zulfiqar in collaboration with Zashko films. The political drama features Saba Qamar, Mikaal Zulfiqar and Ainy Jafri in awe-inspiring roles.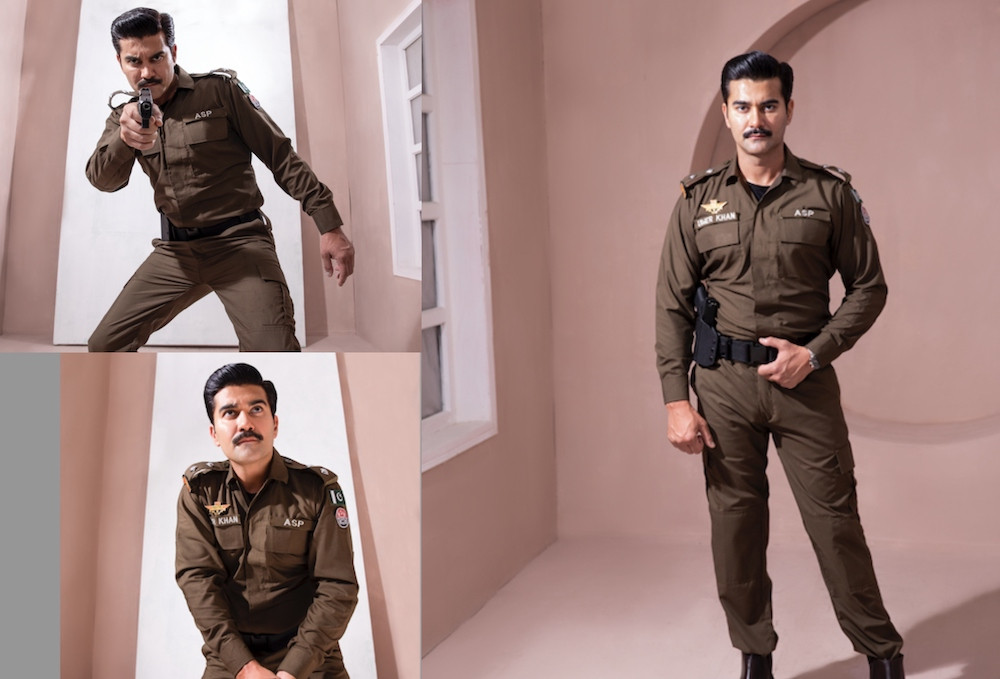 Continuing to revolutionise the Pakistani film industry, Zashko Films is currently working on the pre-production of many exciting projects, which will be announced soon. "We are committed, to our promise of being a partner in the development of Pakistan cinema globally and promoting our talent," says Shayan Khan.

The American film production and distribution company has dedicated to putting Pakistan on the global map in many ways. Over the past few years, Zashko Entertainment has sent large amounts of foreign remittances in the form of investments to the Pakistani film industry. The initiative has created jobs for the cast and crew and helped many actors gain the limelight they needed to shine.
Further emphasising, the actor stated, "Our goal is to continue bringing exciting projects to Pakistan and around the world."
COMMENTS
Comments are moderated and generally will be posted if they are on-topic and not abusive.
For more information, please see our Comments FAQ