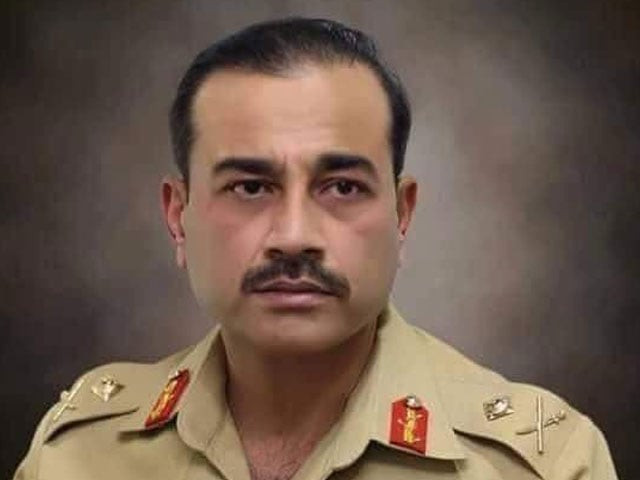 ---
Pakistan on Thursday appointed General Asim Munir as the new chief of Pakistan Army after President Dr Arif Alvi approved the summary sent by Prime Minister Shehbaz Sharif for the appointment, ending days of speculations.
According to Express News, President Alvi also held a meeting with legal experts at the presidency and signed the summary following the meeting with Imran Khan.
The Ministry of Defence would formally issue a notification about the top military appointments.
Here are a few facts about General Asim
He was chief of the country's two most influential intelligence agencies, the Inter-Services Intelligence (ISI) and the Military Intelligence (MI).
Read: Govt has other plans if Alvi delays COAS' summary
He was prematurely removed as chief of the ISI at the request of then-prime minister Imran Khan. No reason was given for his removal. He was serving as the army's quartermaster general.
He is the most senior ranking general after outgoing army chief General Qamar Javed Bajwa.
He is Pakistan's 17th army chief since it declared independence from Britain in 1947. That compares with about 30 prime ministers during the same period.
COMMENTS
Comments are moderated and generally will be posted if they are on-topic and not abusive.
For more information, please see our Comments FAQ