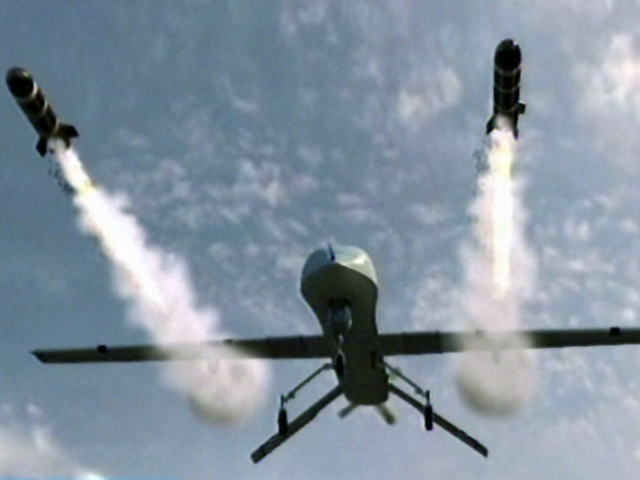 ---
NORTH WAZIRISTAN: A suspected US drone strike at a house in the Mir Ali district of North Waziristan Agency killed four people.

More casualties are expected as drones continue to hover over the area.

More than 900 people have been killed in over 100 drone strikes in Pakistan since August 2008.

The US has branded Fata as the global headquarters of al Qaeda, believing it is home to militants who plan attacks on US-led troops in Afghanistan and cities abroad.
COMMENTS (3)
Comments are moderated and generally will be posted if they are on-topic and not abusive.
For more information, please see our Comments FAQ