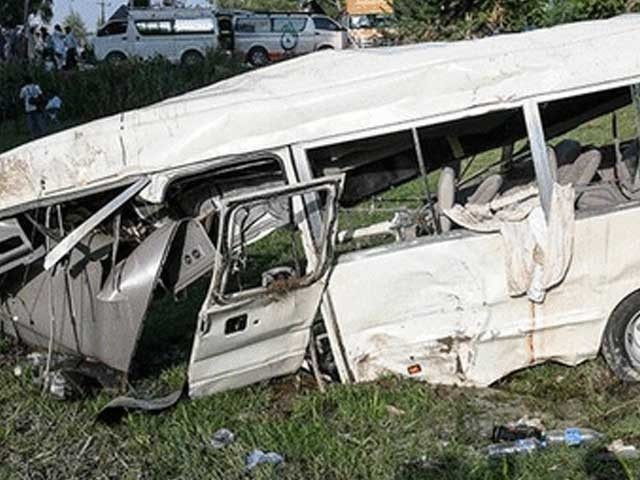 ---
LAHORE:
At least 17 people died while 1,131 sustained injuries in road accidents across the province in the last 24 hours. Out of this, 639 people who had sustained serious injuries were shifted to different hospitals.
The majority of the accidents involved motorbikes. The highest number of accidents took place in the provincial capital followed by Faisalabad and Multan.
Among the victims, 926 were males and 222 females, and 236 of the victims were under 18 years of age.
According to the data 926 motorbikes, 78 auto-rickshaws, 104 motorcars, 24 vans, 12 passenger buses, 20 trucks and 114 other types of auto vehicles were involved in the accidents.
COMMENTS
Comments are moderated and generally will be posted if they are on-topic and not abusive.
For more information, please see our Comments FAQ