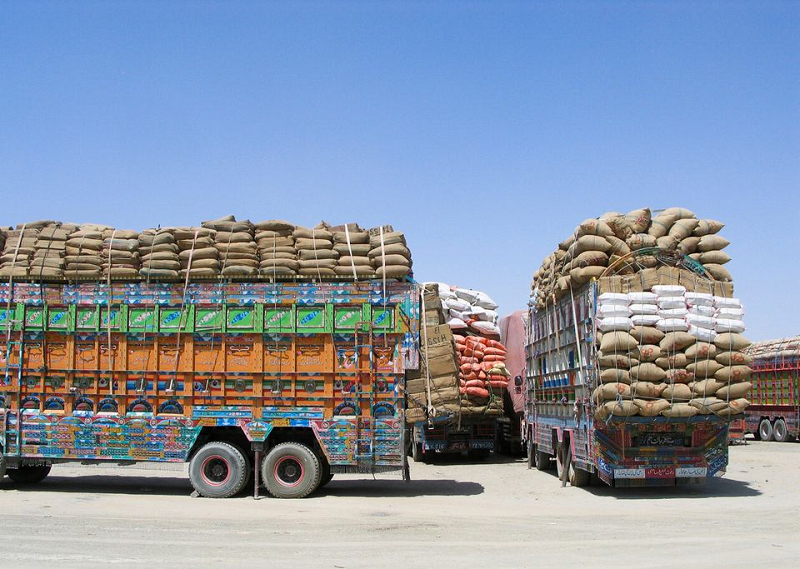 ---
PESHAWAR:
Pakistan will soon establish fast-track clearance services for coal imports from Afghanistan, after having established fast-track clearance of perishable items.
Sources within the Pakistani embassy in Kabul told The Express Tribune that Pakistan is taking extra measures to facilitate its neighbour and all departments have been directed to ensure facilitation.
"We issue 2,800 visas on a daily basis to Afghanistan, including 700 medical visas and 1,000 business visas, while the rest include multiple section visas that also fall in the reunion and short visits category," the sources added.
"In the last five months from July to October, the volume of trade between the two countries has reached $600 million and it is hoped that by the end of this financial year, total trade touches one billion dollars," said sources.
The government has directed all departments, at the five crossing points, to facilitate trade, the movement of Afghan nationals and humanitarian flows.
"Pakistan has already facilitated the entry of Afghan vehicles with the granting of temporary exemption documents that allow Afghan vehicles to go without checking to Karachi for one month," said the source.
COMMENTS
Comments are moderated and generally will be posted if they are on-topic and not abusive.
For more information, please see our Comments FAQ