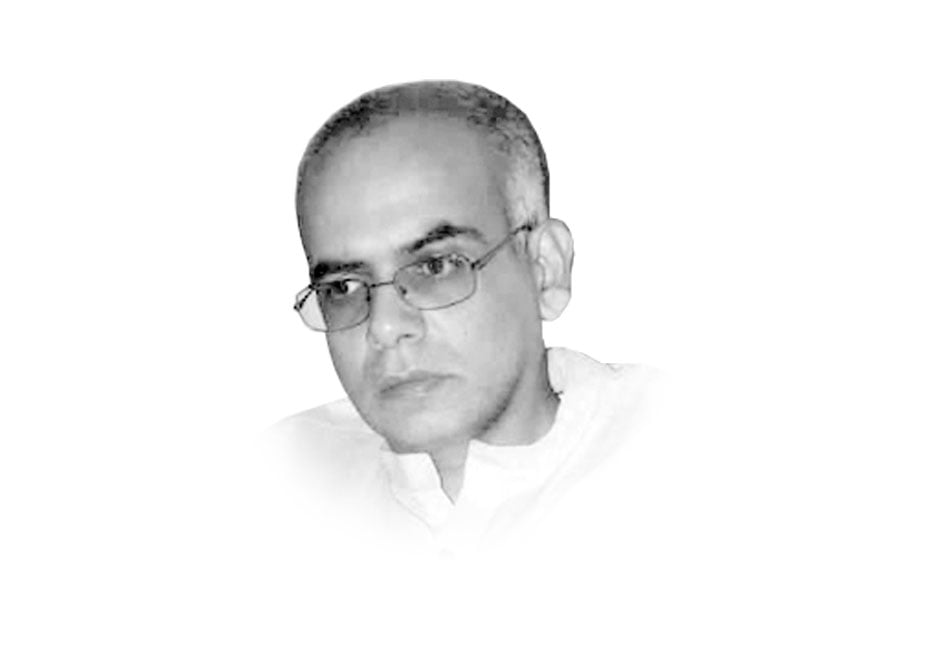 ---
Digital platforms are the latest form of Internet-enabled technologies which have found ingenious ways to offer goods and services to global consumers. Digital platforms have made their way into poorer countries like our own as well, where middle and upper-class consumers use varied apps to find transportation, and to get food, groceries or even medicines delivered to their doorsteps. Entrepreneurs astute enough to create digital platforms which serve an untapped market niche are well rewarded. Yet, these digital platforms are not too great an option for the multitudes of people who provide the backbreaking labour needed to enable digital platforms to function.
Before getting into the issue of labour exploitation via digital platforms, it is worth noting how digital platforms are themselves part of a pervasive gig economy that has become an increasingly significant source of global employment. The gig economy has created short-term casual and contract-based employment opportunities that are readily replacing full-time and permanent employment positions. Hiring temporary workers for a flexible number of hours enables businesses to be nimble, and to minimise operational costs and liabilities associated with labour welfare. While the gig economy enables businesses to maximise profits, gig work can further disempower the labour force.
Gig work via digital platforms is now poised to further transform labour markets around the world. Yet, digital platforms are part of the ongoing mutation of a global production system which has caused this latest form of labour casualisation. Global supply chains are rife with exploitation of labour, ranging from wage exploitation and exposure to hazardous work conditions, to gender discrimination, and even coerced and child labour. The number of intermediaries involved in convoluted global supply chains, however, makes it easy for multinational corporations and other big businesses to distance themselves from blame when labour abuse problems are reported, or when a workplace disaster occurs at a site producing products for major brand names.
Just as large corporations try to shrug responsibility for labour exploitation in their supply chains, digital platforms often describe themselves as mere technological platforms rather than as employers to evade their responsibility to ensure worker rights. Yet, many people who work full-time for companies like Uber consider this platform to be their employer.
The demand to regulate digital labour platforms is slowly gaining traction in industrialised countries. It is also encouraging to note the work done by the Center for Labour Research and Fairwork Pakistan to rate seven large digital labour platforms (Uber, Careem, Foodpanda, Bykea, Daraz, Cheetay, Airliſt, Jovi, InDriver, and Gharpa) against basic principles of fair work. Their resultant research report has focused on the operations of these digital platforms in Islamabad and Rawalpindi, and it also plans to broaden the scope of analysis to other areas. But even this limited analysis has found that the major digital platforms in Pakistan are not adhering to basic principles such as provision of decent pay, safe working conditions, transparent contracts, fair management practices, or allowing workers the right to organise.
Fairwork's timely research has demonstrated the need for a legally binding definition of digital labour platforms in Pakistan. Digital work is estimated to employ 2% of the national workforce in online and location-based services, and such digitally enabled employment is projected to see rapid growth in coming years. Thus, digital platforms must be subjected to effective regulation which may include self-regulation mechanisms which are cross-checked via rigorous third-party assessments. It is also important that some of the onus of regulating digital labour platforms must be placed on countries where multinational digital platforms such as Uber or Foodpanda are headquartered.
Given how widespread and intrinsic labour exploitation remains in our modern world, expecting digitisation of work to automatically empower poor workers via the power of technology would be no more than wishful thinking.
Published in The Express Tribune, October 21st, 2022.
Like Opinion & Editorial on Facebook, follow @ETOpEd on Twitter to receive all updates on all our daily pieces.
COMMENTS
Comments are moderated and generally will be posted if they are on-topic and not abusive.
For more information, please see our Comments FAQ