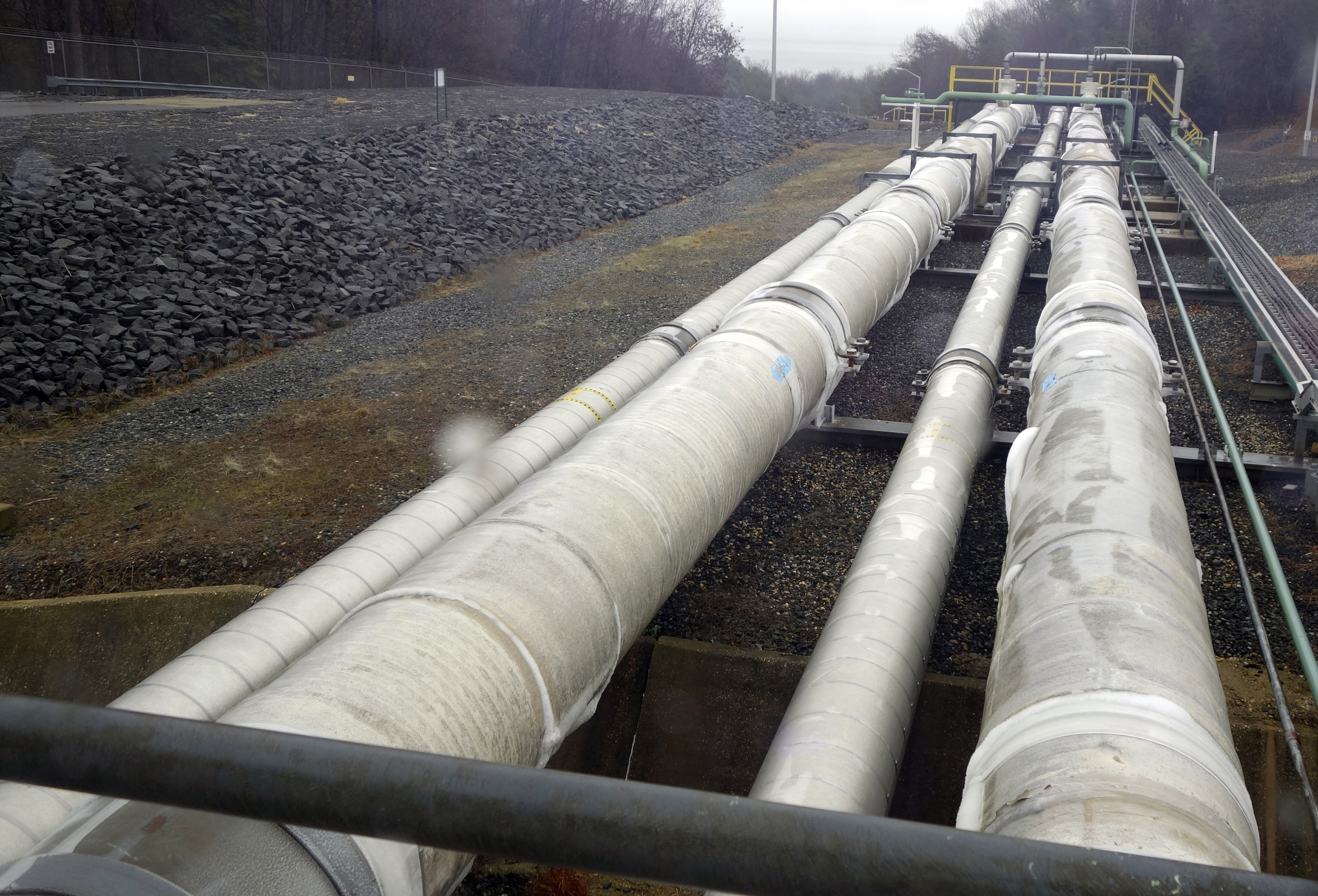 ---
ISLAMABAD:
As the country braces for winter spell in the next few weeks, Minister of State for Petroleum Musadik Malik on Wednesday said the federal government was preparing an "effective" plan for the uninterrupted supply of gas during the season.
Addressing a news conference in the federal capital, the state minister maintained that arrangements had been made for the availability of as much gas as was accessible last year.
He said the government was preparing an "effective" plan for the uninterrupted supply of gas to people during the winter season, adding that the country would be self-sufficient in the energy sector in the next three to four years.
The government is vying to bring down the prices of gas and electricity, he added.
Last year, the country faced a severe gas crisis which adversely affected the common man as well as the industrialists. Since the restaurants, tea shops and hotels had raised the prices of food due to skyrocketing inflation, many people were not able to afford meals from food vendors either.
The industries had to halt production processes — something which had a grave impact on the country's revenue generation.
Pakistan Institute of Development Economics (PIDE) – a public policy think tank – in its latest research brief on "Gas Crises in Pakistan" reported that 78 per cent of the households in the country had no access to natural gas while the exploration and production had declined in the country.
The PIDE brief stated that gas is the third largest energy source consumed around the world. However, Pakistan had less than a one per cent share in world gas consumption.
In recent years, the demand for gas increased manifold in the country. However, gas exploration and production declined while weak LNG operational and regulatory framework leads to a nationwide shortage and increased supply costs.
The previous governments had been diverting LNG during the winter season to avert a gas crisis but the current regime had not been able to make any arrangement for its supply to the consumers.
Meanwhile, shortage of gas and fuel deliveries to Europe due to Russia-Ukraine war would ultimately put pressure on Middle Eastern sellers who are Pakistan's main source of imports.
A study revealed that Pakistan had a maximum gas supply of 4,300 million standard cubic feet per day (mmcfd) against the average demand of 6,500 to 7,000 mmcfd. During the winter season, the demand rises to 8,000 mmcfd. Therefore, there can be a shortfall of 3,500 mmcfd.
COMMENTS
Comments are moderated and generally will be posted if they are on-topic and not abusive.
For more information, please see our Comments FAQ