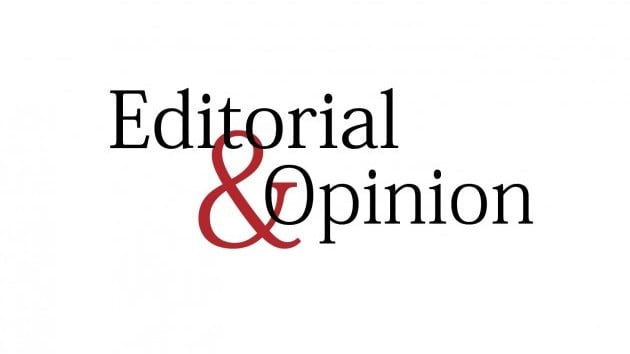 ---
With US diplomats warning that the world is losing patience with the Afghan Taliban over their failure to live up to assurances that women's access to education and other rights would be protected, Pakistan is reminding the world that isolating the government in Kabul would invariably end badly. Foreign Minister Bilawal Bhutto-Zardari said there would be dangerous consequences if foreign powers tried to set up a "parallel governance" system in the country.
Bilawal's comments came just a few days after the US said it would transfer $3.5 billion worth of Afghan central bank assets into a Swiss-based trust fund which will be independent of the Taliban and whose managers will use the funds to pay for critical imports, cover debt payments, and carry out essential functions to stabilise the economy. The US also has no intention of letting Afghan central bank get involved until it implements anti-money laundering protocols and sacks Taliban officials currently under international sanctions. Instead, the fund will work through an account at the Bank for International Settlements, which provides financial services to central banks.
Bilawal warned that the threat of economic collapse and subsequent creation of a new refugee crisis and the opening of space for Daesh and other terrorist groups should take precedence over concerns about the integrity of the Afghan central bank. However, unlike previous foreign ministers and even prime ministers, Bilawal had nothing positive to say about the Taliban. Rather, his words and demeanour seemed to underscore that while he also doesn't like the Taliban's policies, their rule is Afghanistan's reality, and whether warmly or at arm's length, Pakistan, like the world, has to deal with them and not undercut them.
On that note, the young FM also appeared to suggest that instead of the proverbial stick that is being used in the form of threats to Afghanistan and the Taliban regime's financial stability, perhaps dangling a carrot in the form of access to funds may prove more fruitful in getting the group to agree to reforms
COMMENTS
Comments are moderated and generally will be posted if they are on-topic and not abusive.
For more information, please see our Comments FAQ