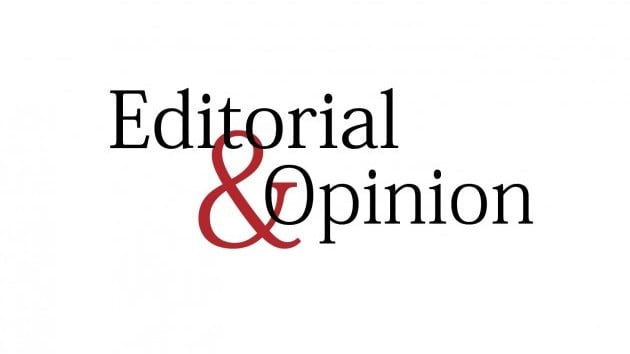 ---
The audio leaks are back to back. This time the spotlight falls on former Prime Minister Imran Khan, and the much-contested cipher from Washington. The phenomenon suggests a serial in the making, and is certainly detrimental to national interests, as it categorically confirms the breach of security. We have been here. The point is not what content is there to surface as a result of the audio leaks, and what political mileage to be extracted, but more worrisome is the module of espionage and eavesdropping. The million-dollar question is: has it been conducted deliberately, or some vested interest has crept deep into the high-profile executive domain? This necessitates a firm rejoinder, and a thorough and impartial probe. Whatever may be the case, it looms large as a credibility crisis to our system, especially the policy-makers domain and the very edifice of the state.
In this new audio, Khan and his principal secretary are on the tape, deliberating on how to make the cipher from the United States a viable document on record, and to seek benefits from it. The discussion revolves around the modus operandi of making it a development on record, and ways and means are sorted out to put it on minutes. The apparent intention one can draw is that the former PM is contemplating a way to blow up a diplomatic cable, for furthering political designs. So much so from the tape. The point is: why has this tape been leaked at this point of time, and that too days after similar revelations of the incumbent PM and his aides? The plausible answer is perhaps to discredit the executive office bearers, and create a narrative among the masses to help distract the debate from real issues of the moment. If this point of contention is acknowledged by both the government and the opposition, then such smear campaigns can be nailed in the bud.
The PTI should hold water and let it go through the litmus test of veracity. Demand to make the diplomatic cable public is far-fetched.
Published in The Express Tribune, September 29th, 2022.
Like Opinion & Editorial on Facebook, follow @ETOpEd on Twitter to receive all updates on all our daily pieces.
COMMENTS
Comments are moderated and generally will be posted if they are on-topic and not abusive.
For more information, please see our Comments FAQ