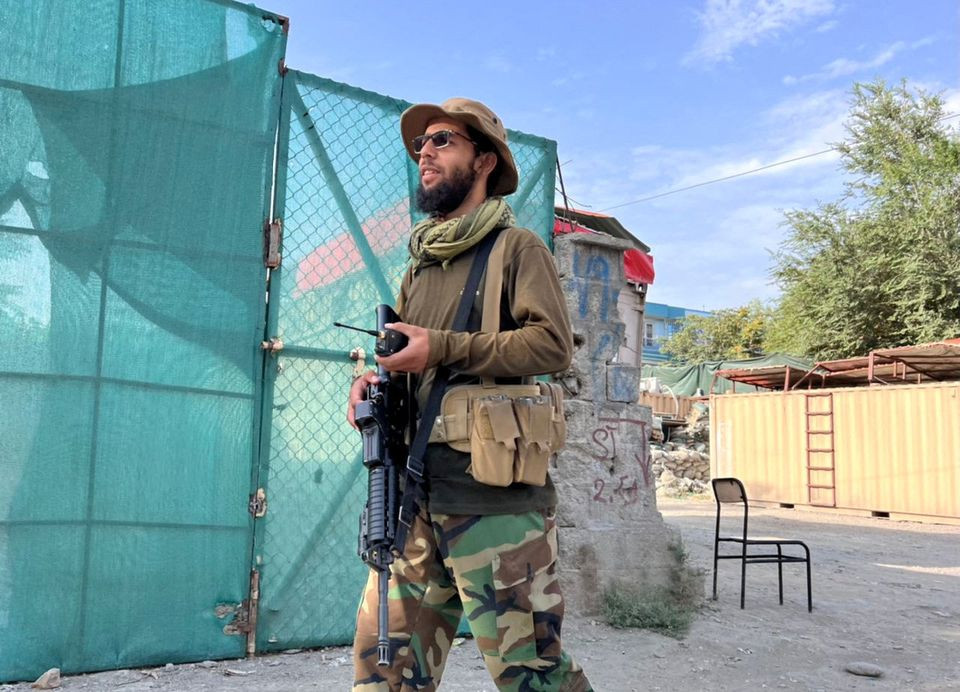 ---
UNITED NATIONS:
A UN envoy called for engagement with Afghanistan's de facto authorities Tuesday to promote governance that works to benefit Afghan people and respects the norms of the global community.
"Patience is running out by many in the international community regarding a strategy of engagement with Afghanistan's Taliban authorities," Markus Potzel, the UN chief's deputy special representative for Afghanistan told the UN Security Council.
Since taking over the government last year on Aug. 15, the Taliban has not been recognized by any nation.
"If the Taliban do not respond to the needs of all elements of Afghan society and constructively engage within the very limited window of opportunity with the international community, it is unclear what would come next," said Potzel.
He issued a stark warning that further fragmentation, isolation, poverty, and internal conflict are among the likely scenarios, leading to a potential mass migration and a domestic environment conducive to terror organizations, as well as greater misery for the Afghan population.
"While success is not certain, continued qualified engagement remains the most realistic chance of achieving these objectives," he said.
The Taliban's takeover, followed by the disruption of international financial assistance, has left the worn-torn country in economic, humanitarian and human rights crises.
Women and girls have also been deprived of their rights, including the right to education, and disappeared from the public under Taliban rule.
Thousands have lost their jobs or were forced to resign, in government institutions and in the private sector.
Girls have been prevented from attending middle and high school. Many Afghan women have demanded their rights be reinstated by taking to the streets, protesting and organizing campaigns.
COMMENTS
Comments are moderated and generally will be posted if they are on-topic and not abusive.
For more information, please see our Comments FAQ