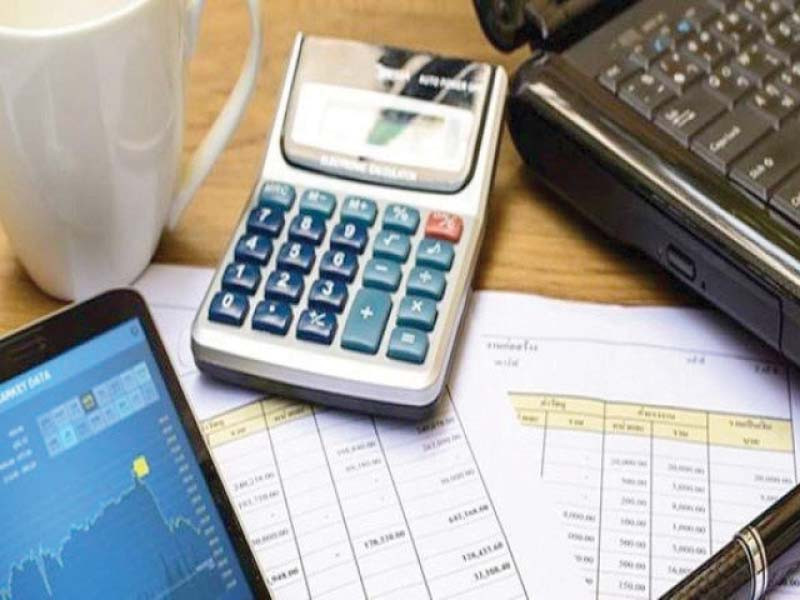 ---
KARACHI:
The business community has asked the government for an extension of the income tax returns due date on account of the extraordinary situation resulting from the recent floods in the country.
In a letter sent to the finance minister, Karachi Chamber of Commerce and Industry (KCCI) President, Muhammad Idrees has requested the government to issue directives to the Federal Board of Revenue (FBR) for an extension, from the current deadline of September 30, 2022, to December 31, 2022, for filing income tax returns.
"It would, undoubtedly, be wise for FBR to extend the date as hardly any returns have been filed yet," noted Zulfikar Thaver, Chairman of the Union of Small and Medium Enterprises (UNISAME).
"Secondly, the constitution underlines that the time period for filing tax returns is till the end of the fiscal year," he noted.
"The tax return form provided by FBR contains discrepancies and errors. Above all, the floods have broken the backs of SMEs which are simply not able to file tax returns as they are burdened with resetting themselves after the floods," Thaver added.
While talking about the plight of SMEs, Thaver explained that "their homes, warehouses, workshops and factories have been shattered and need renovation. SMEs need to recover their losses to stand up on their feet again."
Idrees stated that the "KCCI was constantly being approached by members of the business and industrial community, and also by people from different walks of life, who want the date to be extended till December 31, 2022."
"Due to the imposition of the import ban and the subsequent destruction brought about by floods, taxpayers – particularly members of the business and industrial community – are facing a lot of problems as a large portion of receivables from various parts of the country are still pending," he said.
The KCCI president added, "It is a well-known fact that business, commercial and agricultural activities in the flood-hit areas have come to a total halt creating serious cash flow issues. It will take at least two more months to return to a state of normalcy."
"In the current scenario, it has become inevitable for the government to provide relief to taxpayers in the shape of an extension," urged Idrees.
"The demand for a date-extension of tax returns is justified; we get an extension almost every year," said Mustafa Mustansir, Head of Research at Taurus Securities.
Published in The Express Tribune, September 27th, 2022.
Like Business on Facebook, follow @TribuneBiz on Twitter to stay informed and join in the conversation.
COMMENTS
Comments are moderated and generally will be posted if they are on-topic and not abusive.
For more information, please see our Comments FAQ